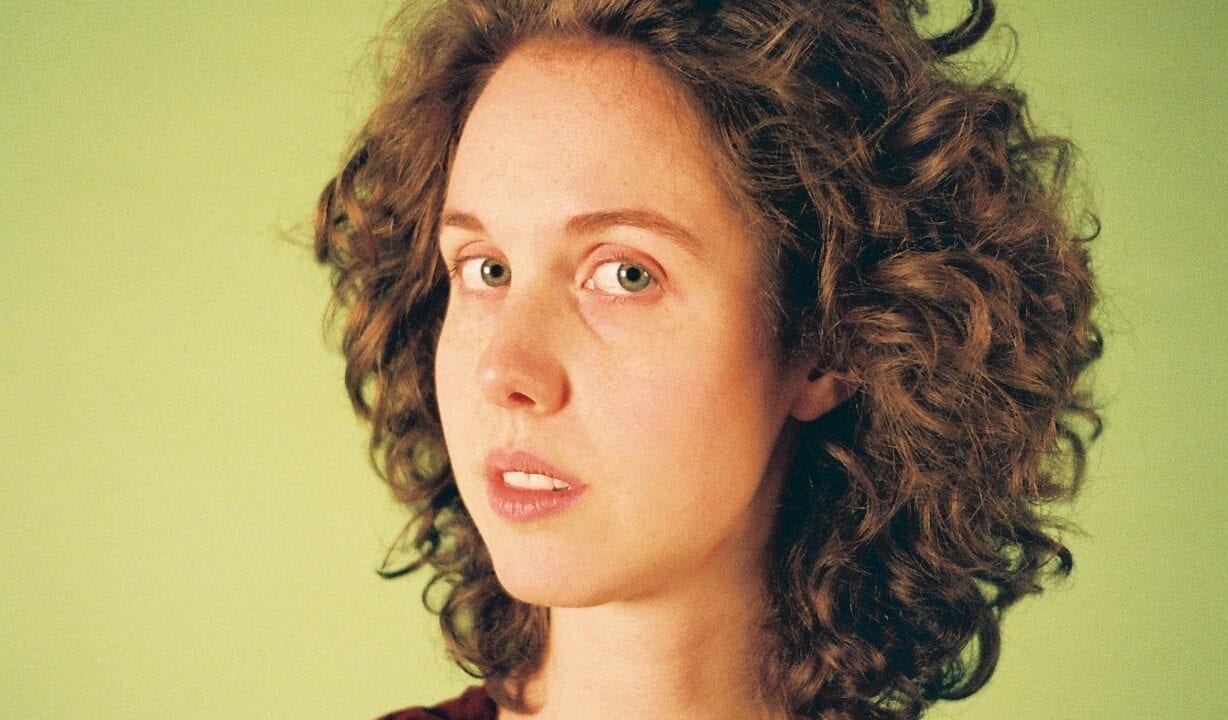 Picnic Concerts: Ásta (IS)
Classically trained, but writing always about the here-and-now, experiences are woven into Ásta's songs like needle and thread. Some painful; all of them deeply personal.
A singer-songwriter by nature but more so a storyteller, Ásta has defined her style with a direct, genuine and thought-provoking honesty. Connections are the basis of life, and Ásta has a natural ability to identify with an audience. She has already earned a 3rd place in the famed competition Músíktilraunir, been nominated as Folk Album of the Year at the Icelandic Music Awards, and voted Best New Artist at Iceland Airwaves.
Interview with Ásta:
You have a song called Melabuðin, how come you name a song after a grocery store in Reykjavik?
I wrote the song after having been in Melabuðin. It is such an inspiring store with narrow hallways and many different things and goods. There were some young guys there who really tried to be cool, tanned and with tough clothes and hairstyles. The hallways are so narrow that there is no private space in the store, you just stand next to other people. I heard one guy ask "Which girl are you in love with?" I thought it was such a fun and cute moment, because they were so innocent and sweet. They tried to be cool but they were just little boys with feelings spying on girls. The essence of the song is that it does not matter how much we try to look good and cool – we are all just people with feelings.
You have studied viola in Copenhagen, what did you take with you from that?
I learned a lot. Both from being in school and learning from teachers and fellow students, but also from moving to another country and experiencing a different culture and a different city that is not here. When I moved to Denmark I felt "This is wonderful, I love Denmark and Iceland is awful!" This is often the case when you experience something new. But over time, I began to miss the mountains of Iceland and to see the sea every day. A big part of the Icelandic soul is that the sea is just there.
Do you think you would have written the same kind of music if you had not lived in Iceland?
No. If I had continued to live in Copenhagen, I would not have started composing music. I have been playing viola for so long in this classical world and always practiced. I was in my own world for a very long time, in some kind of bubble. I did not know that there was anything more in me than just a classical violinist and I do not think I would have found it if I had not broken out of that box.
Which chord is your favorite chord?
This is a big question. It always depends on what mood you are in. But all chords that have halftones in them. It's something with halftones that I love.
You have a song called Kaffi hjá Salóme, and Salóme is a musician and your friend who will also come here and play later this summer. Do you ever feel that you are competing against each other?
I want to say no. I try not to compete against others, but there is a great start in me to always have to be the best. When I was little, I wanted to be the world's best violinist and best in class. It's some kind of competitive instinct that is in me. I have to remind myself every day that it is not a competition, and I rather support other artists than compete against them. It's hard for me sometimes, but this song reminds me of that.