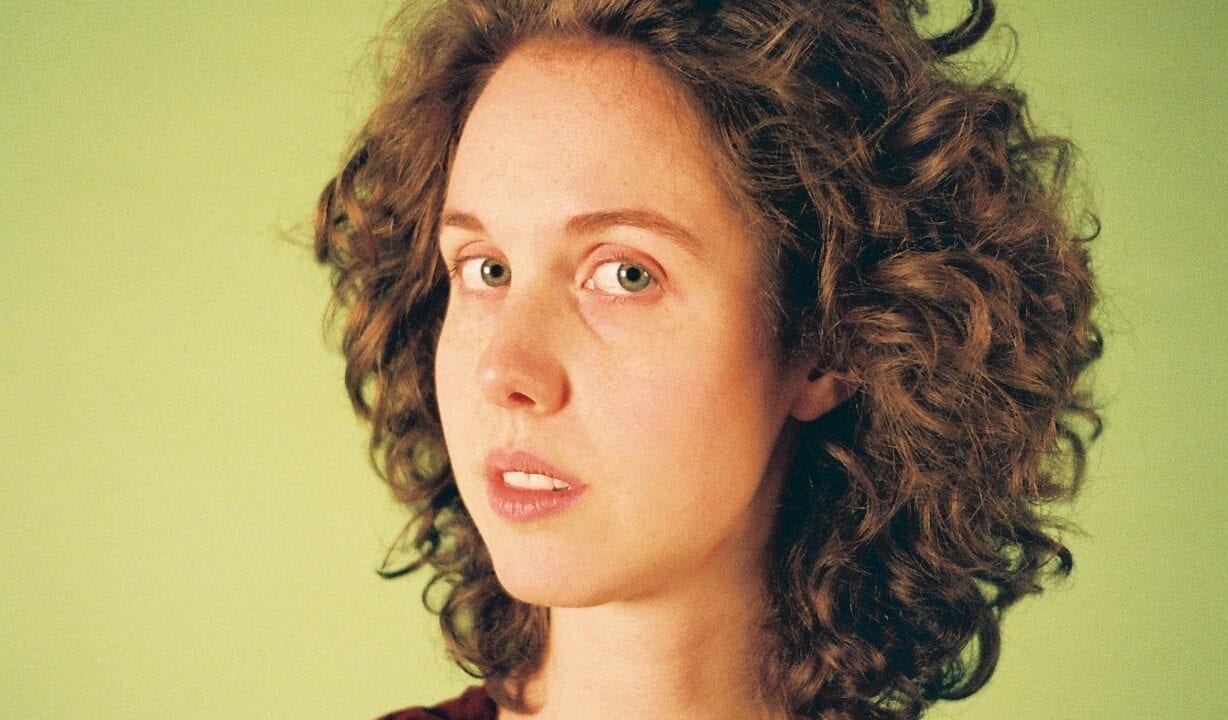 Picnic Concerts: Ásta (IS)
Classically trained, but writing always about the here-and-now, experiences are woven into Ásta's songs like needle and thread. Some painful; all of them deeply personal.
A singer-songwriter by nature but more so a storyteller, Ásta has defined her style with a direct, genuine and thought-provoking honesty. Connections are the basis of life, and Ásta has a natural ability to identify with an audience. She has already earned a 3rd place in the famed competition Músíktilraunir, been nominated as Folk Album of the Year at the Icelandic Music Awards, and voted Best New Artist at Iceland Airwaves.