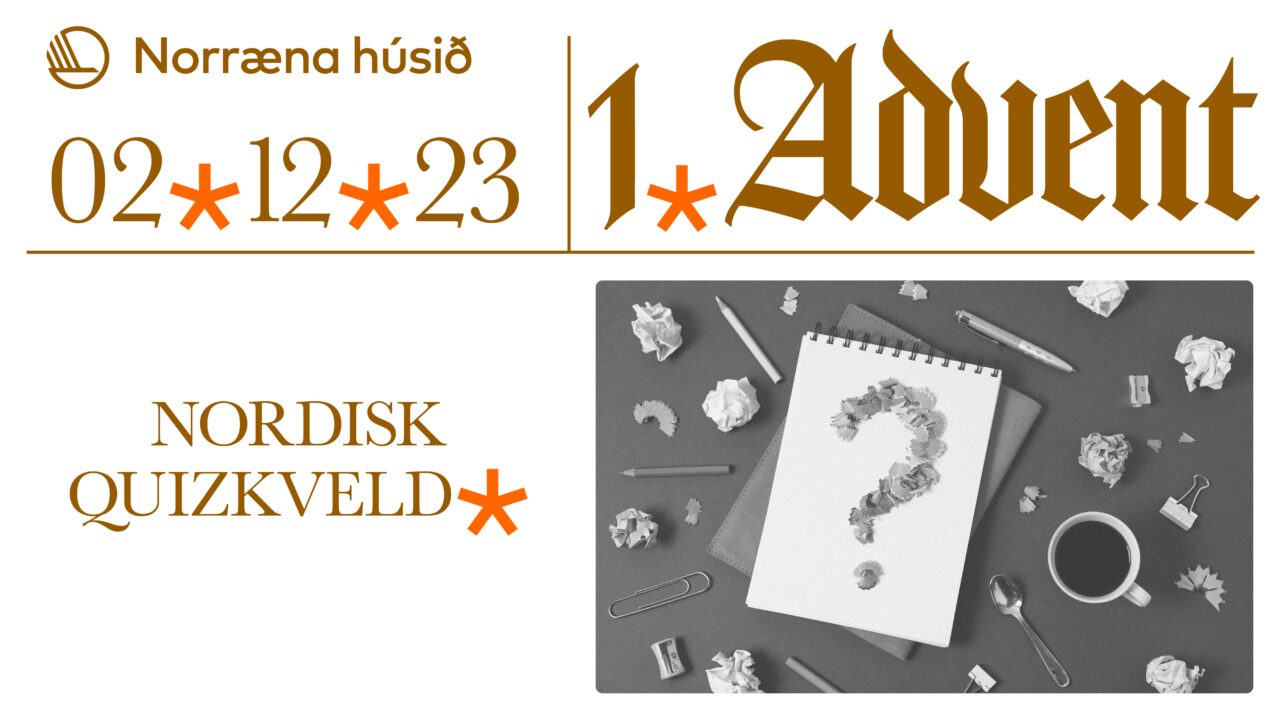 Welcome to a Nordic quiz night! Here you can build up your Christmas spirit while learning about unique Nordic Christmas traditions.
What do people eat on Christmas Eve in Greenland? And which supernatural beings belong to Christmas in Sweden? You can ponder questions like this while enjoying good beverages and Nordic Christmas music. The doors open at 18.00 and everyone is welcome!
Drinks can be purchased from Sónó.
The quiz is held in Scandinavian and English.
The quiz is organized by the interns at The Nordic House, the interns at the Norwegian, Danish and Swedish embassies, and the interns at the Faroese and Greenlandic representation.
ACCESSIBILITY: The Auditorium and bathrooms are wheelchair accessible. Bathrooms are gender-neutral.