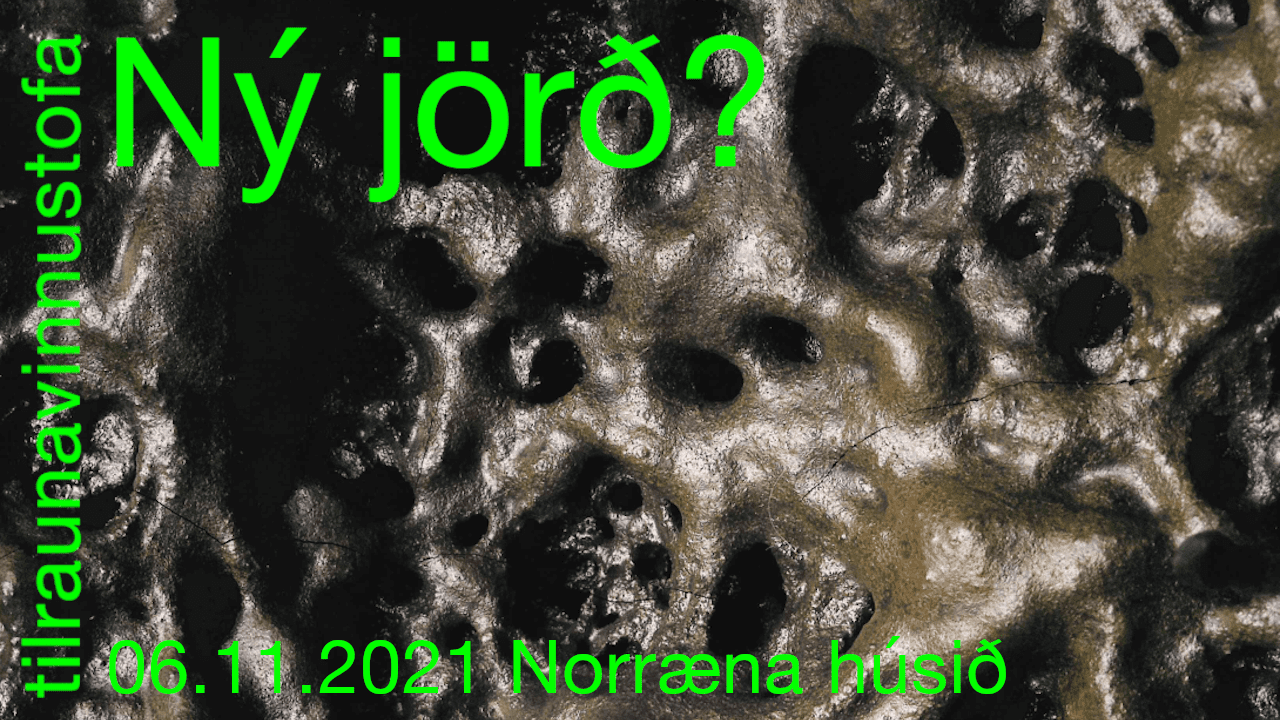 New earth? – Experimental workshop
In this workshop science and art unite in adventurous experimentation, that is led by the artist and art teacher Ragnheiður Sigurðardóttir Bjarnason.
The workshop is free and everyone is welcome! Register by sending your name and age to hrafnhildur@nordichouse.is
Ragnheiður studied dance at the Iceland University of the Arts and Art University in Gothenburg, Sweden, where she also did her master on Art in Public Spaces. She has choreographed dance pieces, participated in numerous exhibitions, both in Iceland and Europe, and has been running the culture space Midpunkt with her husband Snæbjörn Brynjarsson and Joanna Pawlowska.
(photo: artwork by Anna Líndal)