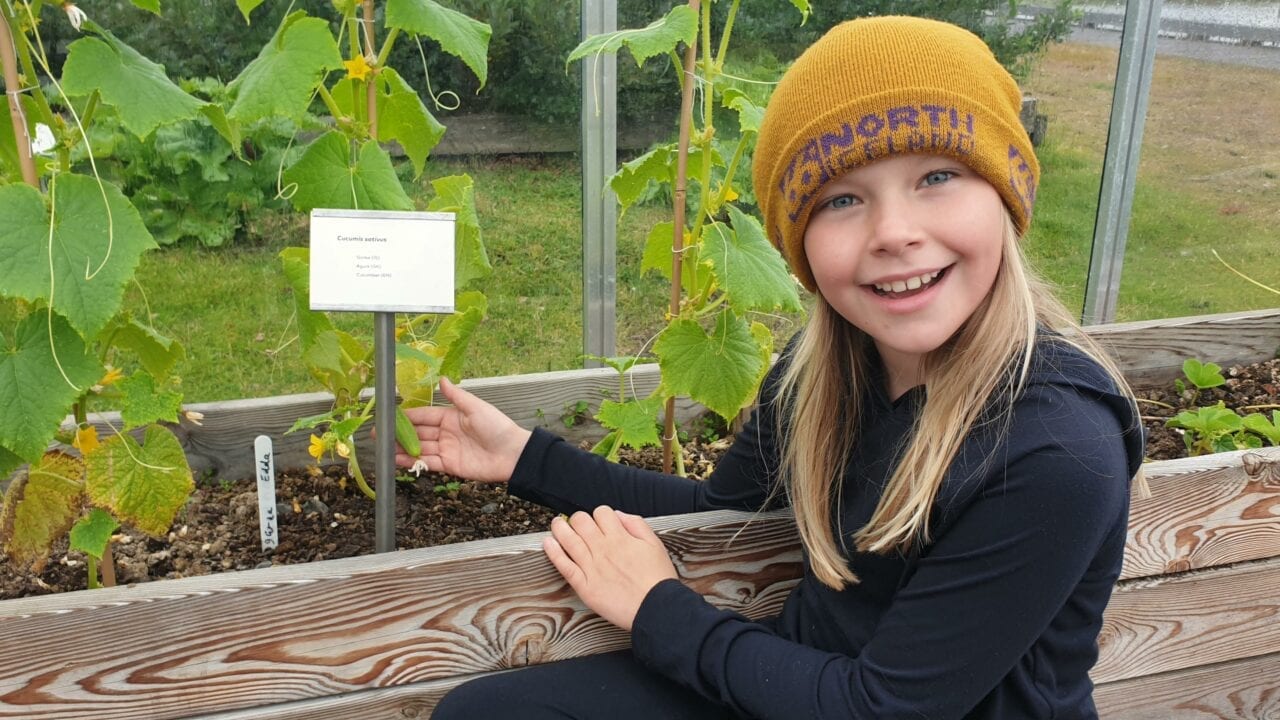 Nature outside & inside – A free summer course for kids
Nature outside & inside – a free summer course for kids in the Nordic House
June 14th – 18th (excluding June 17th, the national holiday) Time: 9AM – 1PM  
Age range: 7 – 10 years old
The theme of this summer course is nature and environment and the children get the opportunity to look at the concepts through literature and art through play and guided tours.   The nature reserve at the doorstep of the Nordic House is unique for being in the center of Reykjavík and each day we will spend some time outdoors, exploring the area and learning about birds, plants and wetland. The participants will also get familiar with the greenhouse, where herbs and vegetables are grown during the summer.
This summer, two exhibitions are on show in the Nordic House and we will spend some time learning about and through those exhibitions. In the children's library, the exhibition Rockscramblers has recently opened, an exhibition that is based on nordic illustrations and poetry by the same name that could be described as a poetic account of Earth's history through the perspectives of rocks. In Hvelfing, the exhibition space of the Nordic House, we will consider the relationship between man and nature through the artworks on exhibit on the exhibition Nature in Transition – Shifting Identities.
Participants are kindly asked to bring a lunchbag and snacks each day and are encouraged to dress according to Icelandic summer weather.
Please register by sending a name, social security number (kennitala) and the telephone number of a responsible contact person to hrafnhildur@nordichouse.is
The course is almost full by now and soon we need to list registration requests on a waiting list. (Comment 9th of June)