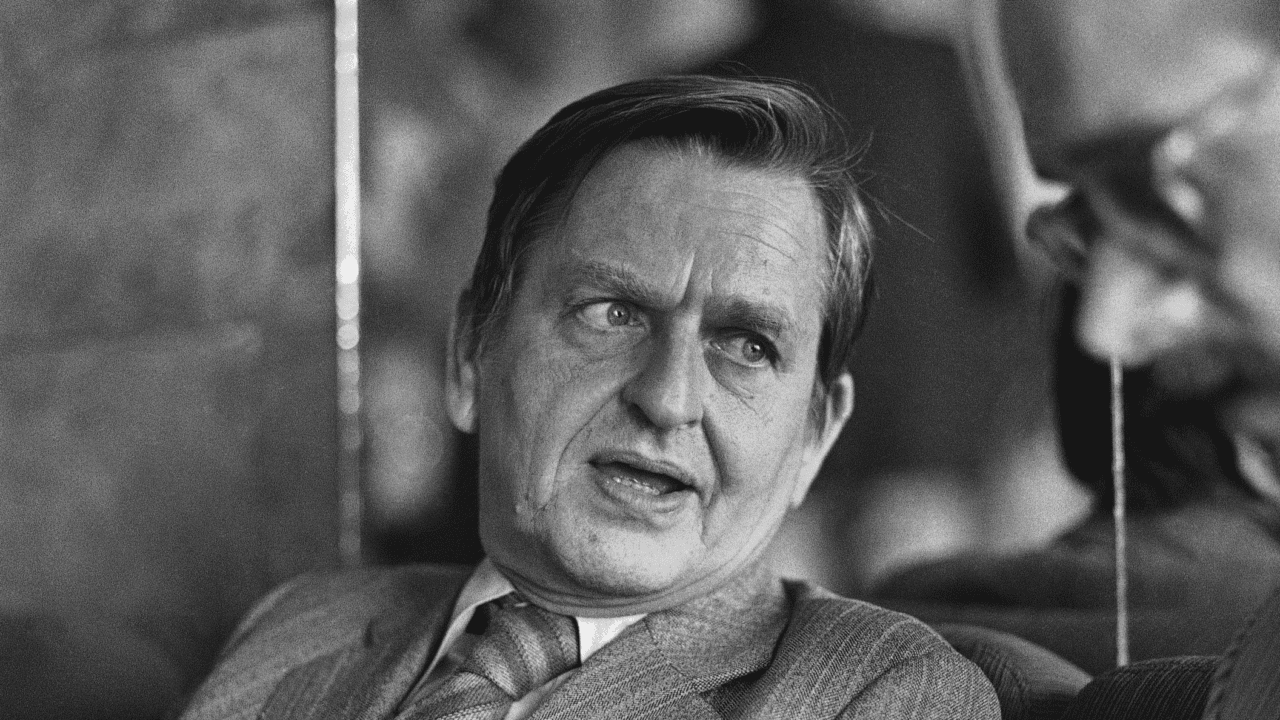 The assassination of Olof Palme: will it soon be resolved? LIVESTREAM
The Nordic Association in Reykjavík, The Nordic House, and the Swedish Embassy in Reykjavik offer a discussion meeting on the occasion that news has come out that the riddle of the murder of Olof Palme may be resolved in the coming months. The occasion is also the publishing of an Icelandic translation of the book "The Man Who Played with Fire: Stieg Larsson's Lost Files and the Hunt for an Assassin"
"The Legacy of Stieg Larsson", where a certain theory of the solution of the murder is disputed.
The event will be mainly in Icelandic.
DUE TO RULES OF LIMITED GATHERINGS, the event will be broadcasted through live-streaming here:
PROGRAM:
Vera Illugadóttir radio presenter gives a talk about the Palme-murder and the investigation
Páll Valsson, one of two translators of the Icelandic version of the book "The Man Who Played with Fire: Stieg Larsson's Lost Files and the Hunt for an Assassin" discusses the theory presented in the book
Håkan Juholt, Sweden's ambassador in Icelands, discusses his encounters with Olof Palme and his impact on Swedish society.
Discussions
Moderator is Sigurður Ólafsson, board member of the Nordic Association in Reykjavík.