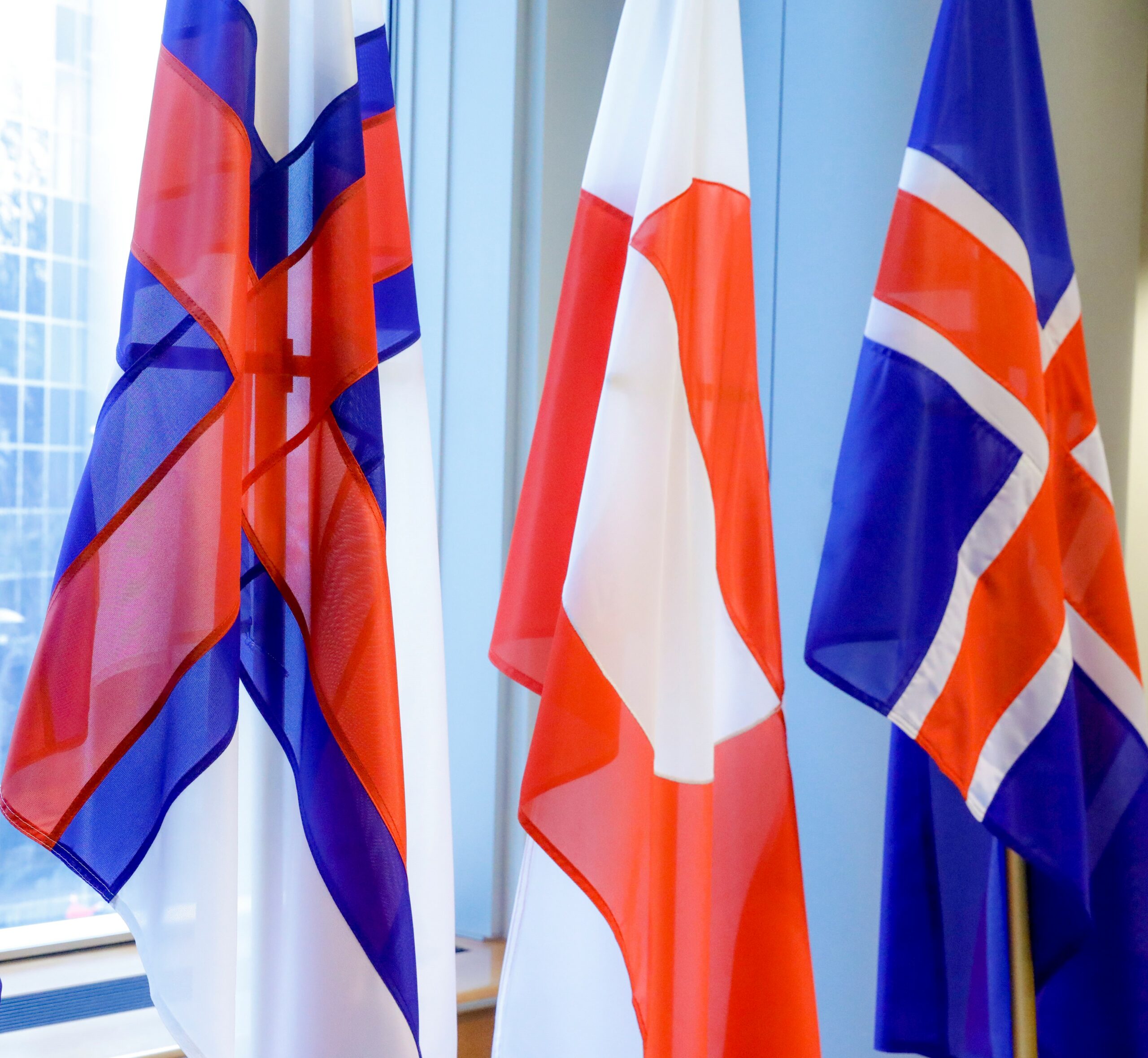 How important is West-Nordic collaboration?
On the occasion of the West-Nordic day September 23rd, the West-Nordic Council and Nordics in Focus would like to invite you to a debate. Sigurður Ingi Jóhannsson, Minister for Nordic Cooperation, and Silja Dögg Gunnarsdóttir, president of the Nordic Council, will hold speeches about the importance of West- Nordic collaboration. They will also participate in a panel discussion with Guðjón S. Brjánsson, chairman of the West-Nordic Council.
Moderator will be Bogi Ágústsson, journalist.
Due to current restrictions on public gatherings, there will only be a limited number of guests allowed. The event will be live-streamed here. The event is in Icelandic.
The West-Nordic day is celebrated on the 23rd of September every year to heighten the collaboration and sense of belonging between the three neighboring countries of Iceland, Greenland, and the Faroe Islands