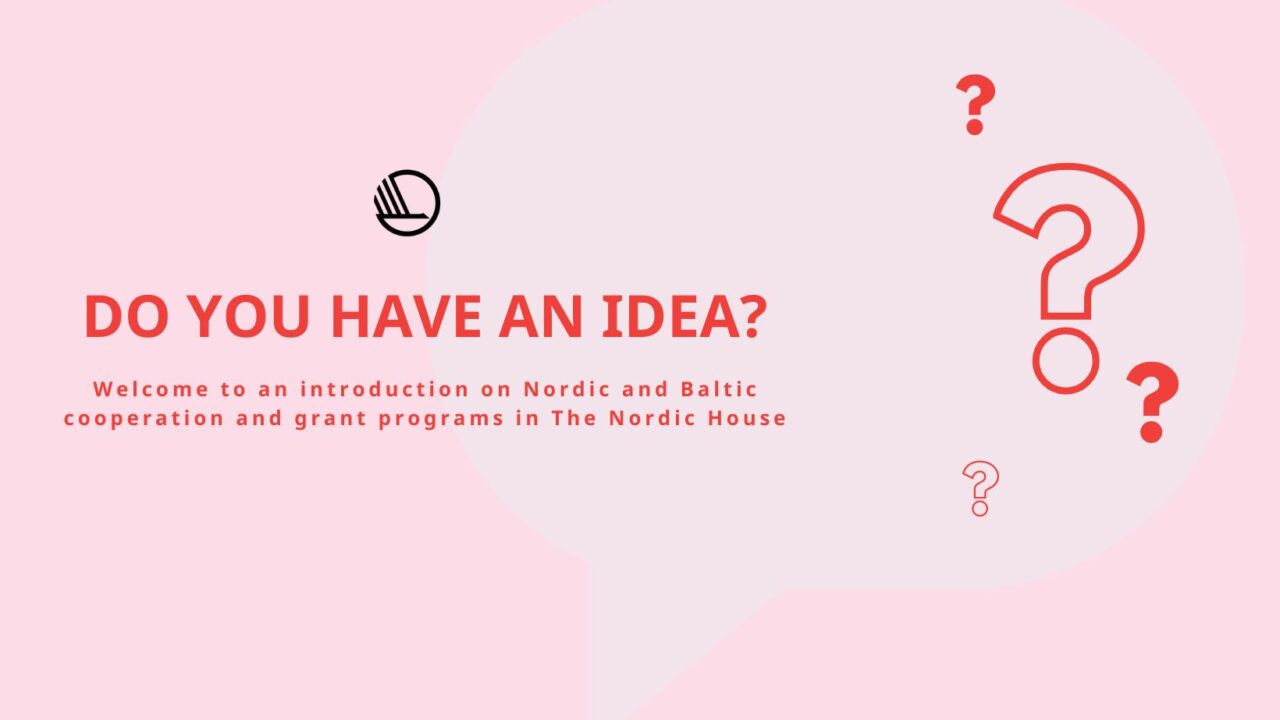 INTRODUCTION TO GRANT PROGRAMS: NORDPLUS ICELAND
Do you have an idea? Do you need information, inspiration and want to hear about the experiences of others with Nordplus?
On Wednesday, November 9th, at 5pm – 7pm, there will be a open presentation about the grant programs available at Nordplus. If you are considering applying for a grant or want to hear more about the application process for a project, it is ideal to participate and ask all the questions you have. Nordplus staff will be on site, explain the application process and give good advice regarding the grant programs.
Schedule:
17:00 – Presentation of grants programs
17:30 – Questions, chat and advice
18:15 – Music by Mikhael Lind
18:35 – Mingle and light refreshments
Welcome!
Nordplus is a Nordic education program that operates under the Nordic Council of Ministers and provides grants in the field of education to parties in the Nordic countries and the Baltic states.