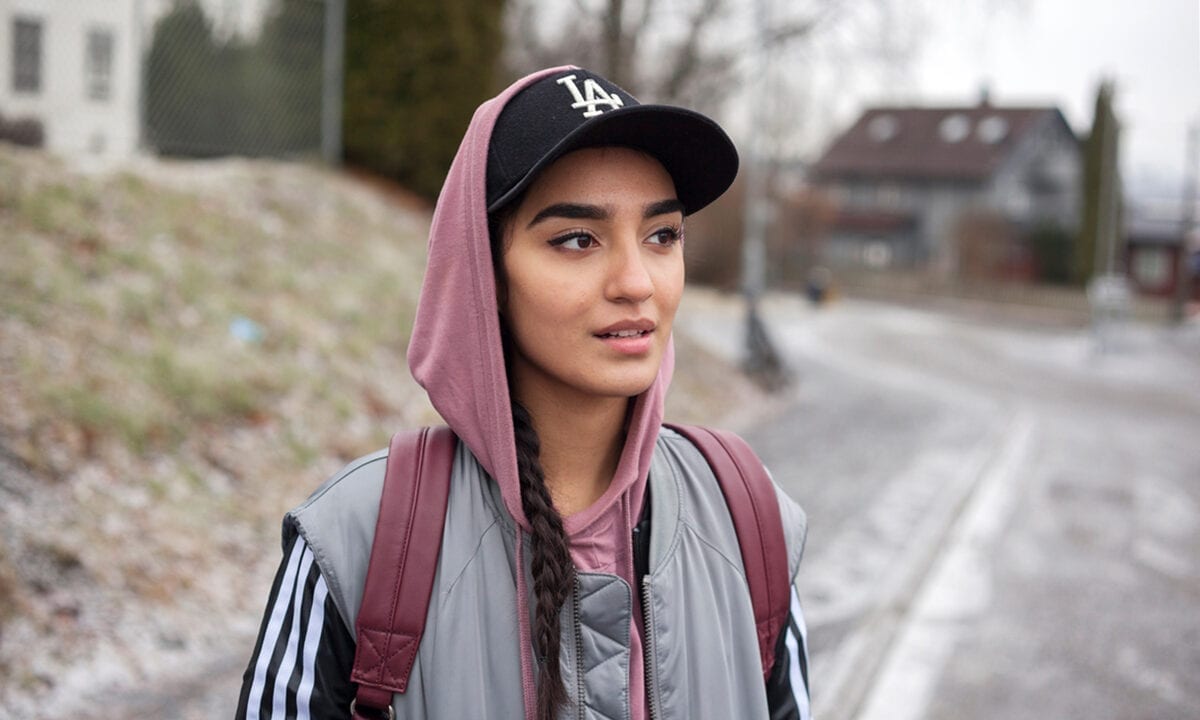 What Will People Say – Nordic Film Focus
The film days Nordic Film Focus will this time be held in collaboration with Reykjavík Feminist Film Festival during 16-19 January. The program in The Nordic House puts focus on Nordic female film directors and identity as a topic. Newly, Nordic films will be screened and a discussion will be facilitated with the directors and other representatives of the films.
Nordic Film Focus is an annual collaboration between The Nordic House and the Nordic embassies in Iceland.
The entrance is free, but secure your tickets here: tix.is
Nordic Film Focus introduces the Norwegian film What Will People Say. The film is in Norwegian with English subtitles (106 min.). The director is Iram Haq.
About the film
Sixteen-year-old Nisha lives a double life. When out with her friends, she's a regular Norwegian teenager. At home with her family, she is the perfect Pakistani daughter. When her father catches her alone with her boyfriend, Nisha's two worlds brutally collide. Nisha's parents send her to live with her extended family in a small town in Pakistan. There, Nisha must adapt to a rigid culture that denies her the freedoms she once enjoyed.
Nordic Film Focus Program
Program Reykjavík Feminist Film Festival