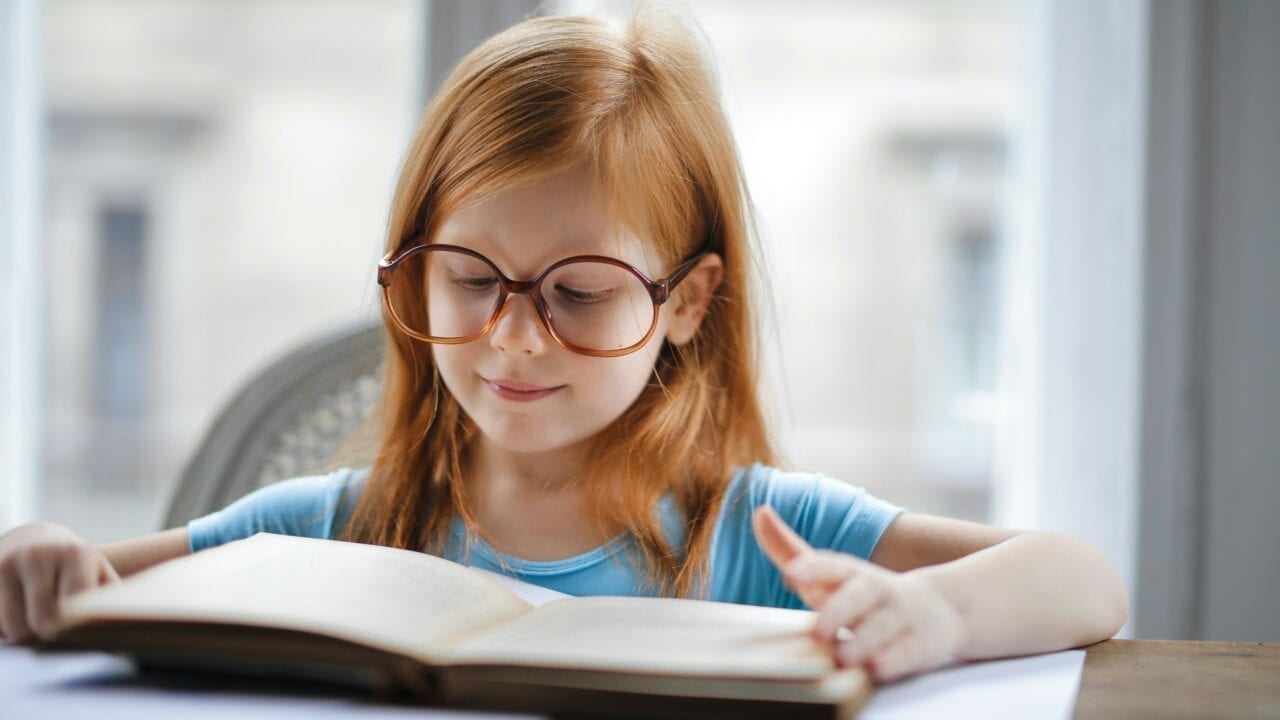 HUGARPERLUR: How am I feeling?
HUGARPERLUR: How am I feeling? – in connection with The Children's Culture Festival in Reykjavik
Come join us and let our minds shine! Hiroe Terada, a children's book author and PhD in early childhood development, among others will introduce fun books and activities that open up conversations about feelings with children. The goal of this event is to nurture children's self-esteem and emotion understanding. We will read books from the popular Hugarperlur series, sing songs that come with the books and play fun games in the Nordic House auditorium.
We provide art and craft materials for children to create their own book about feelings. The event is suited to families with children 4 to 10 years old.