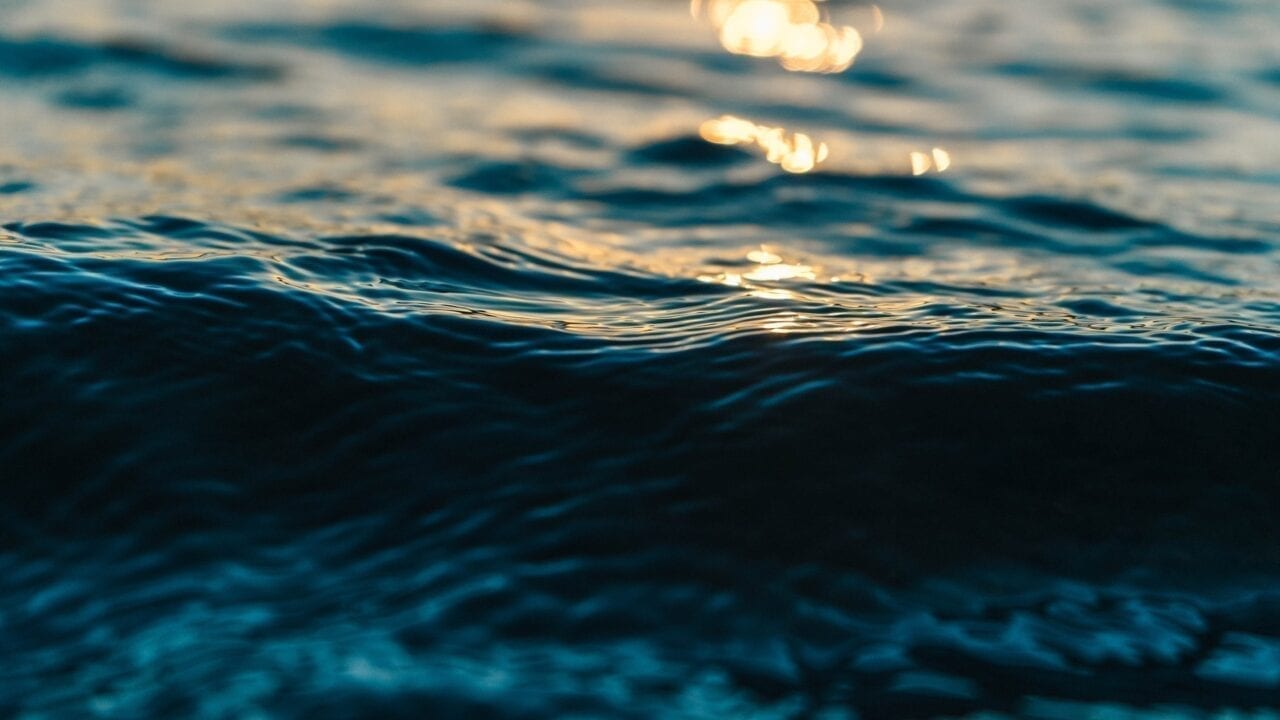 The Ocean – a discussion with youth on the future of biodiversity
The discussions are in English and will be streamed here and on Facebook.
The Icelandic Youth Council invites you to an open conversation with West Nordic youth on the future of biodiversity and ecosystems. The conversation is held directly after the youth has arranged a workshop on this topic. The youth will give inside into their work and discuss with politicians, specialists and other participants. The focus area will be the biota of the ocean.
The event is one of several youth workshops across the Nordic countries on biodiversity and ecosystems in anticipation of negotiations on a new UN agreement in this field in October. The demands of Nordic youth will be a part of the negotiations.
The event is being held in collaboration with the project The Nordic Region in Focus. Nordic Atlantic Cooperation (NORA) is sponsoring the project.
The agenda which starts at 15:00:
– Scandinavian verses performed by the band Vísur og skvísur.
– West Nordic youth present the results of their workshop on biodiversity.
– Panel discussions on biodiversity. Panel participants:
Guðmundur Ingi Guðbrandsson, Minister for the Environment and Natural Resources
Hafdís Hanna Ægisdóttir, Plant Ecologist and Director of the University of Land Restoration Training Programme.
Elva Hrönn Hjartardóttir, Nordic youth representative in the field of biodiversity
Pétur Halldórsson, chairman of Young Environmentalists
Toolbox:
The Nordic Council has issued a toolbox for young people to use in their discussions on biodiversity and ecosystems this year and to set out their requirements and goals. The toolbox can be accessed here:
https://www.norden.org/en/biodiversity
The Nordic House event calendar