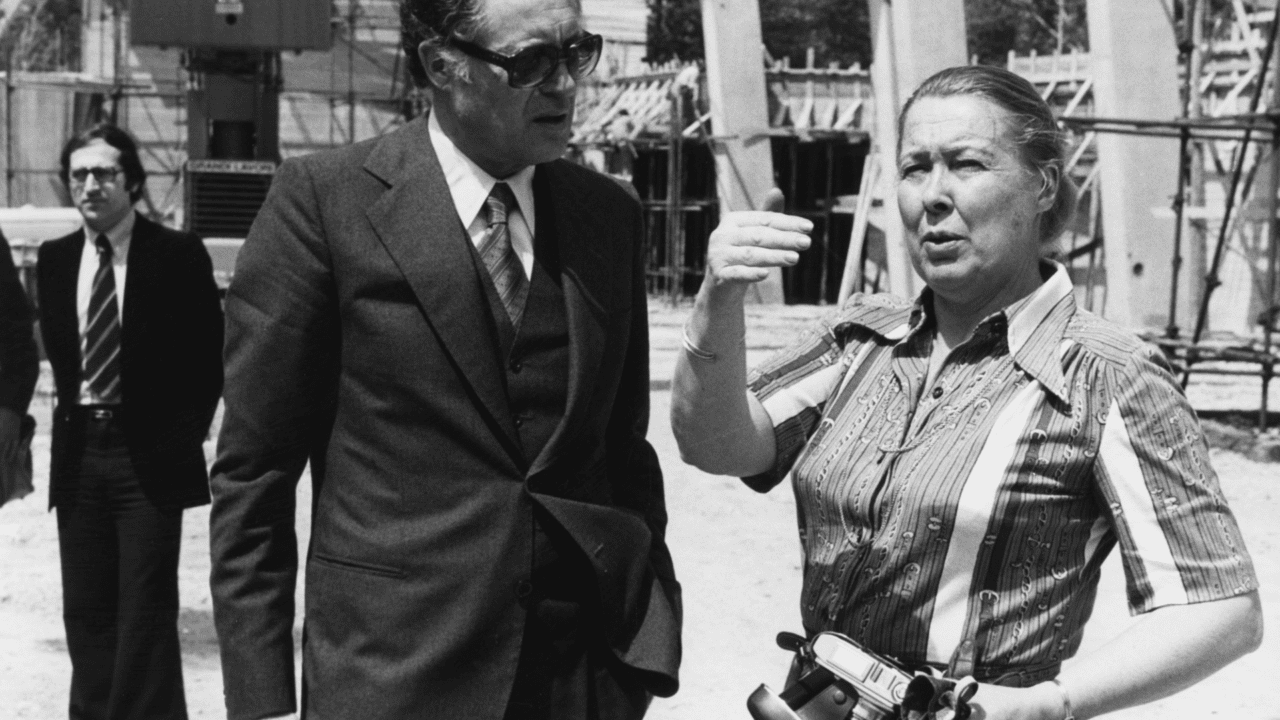 Female Pioneers & Historic Buildings
Welcome to DesignMarch at the Nordic House!
In collaboration with the Icelandic architecture association Arkitektafélag Íslands, we are this year hosting a seminar in two parts titled Female Pioneers & Historic Buildings.
A panel of inspiring experts will guide us through the stories of important women on the frontiers of Nordic architecture as well as a look into renovation of historic buildings.
The moderator is Hildigunnur Sverrisdóttir, architect and Dean in the department of Design and Architecture, Iceland Shool of Visual Arts.
The first part of the seminar, Female Pioneers is dedicated to some of the remarkable women who have made a powerful imprint in the architectural history.
Architect Sirkkaliisa Jetsonen reviews the history of Finnish female architects focusing on the, sometimes overlooked, women who designed and oversaw the construction of the Nordic House in Reykjavik – Elissa Aalto, Ilona Lehtinen and Pirkko Söderman.
Architect Guja Dögg Hauksdóttir will talk about Icelandic architect Högna Sigurðardóttir and her renowned work.
Rounding up this first part of the seminar, Sirkkaliisa, Guja Dögg, art historian Ásdís Ólafsdóttir and architect/PHD candidate Óskar Arnórsson take part of a panel discussion followed by a lunch break. Lunch will be provided by Sónó Matseljur.
In the second part, Historic Buildings we will hear from the architekt duo Kurt og Pí (Ásmundur Hrafn Sturluson og Steinþór Kári Kárason) and their renovation projects in Iceland such as The Marshall House, Akureyri Art Museum and Ásmundasalur as well as their input to the renovation of the Nordic House in Reykjavík.
Finally we welcome Mikko Laaksonen, author of Architect Erik Bryggman: Works. Mikko talks about the Finnish architect Erik Bryggman and the Nordic co-operation of architects in relation to the exhibition on Bryggman's work, which is exhibited in the halls of the Nordic House during DesignMarch.
Concluding the seminar, we will raise a toast to celebrate the 100th anniversary of the birth of architect Elissa Aalto (1922-1994).