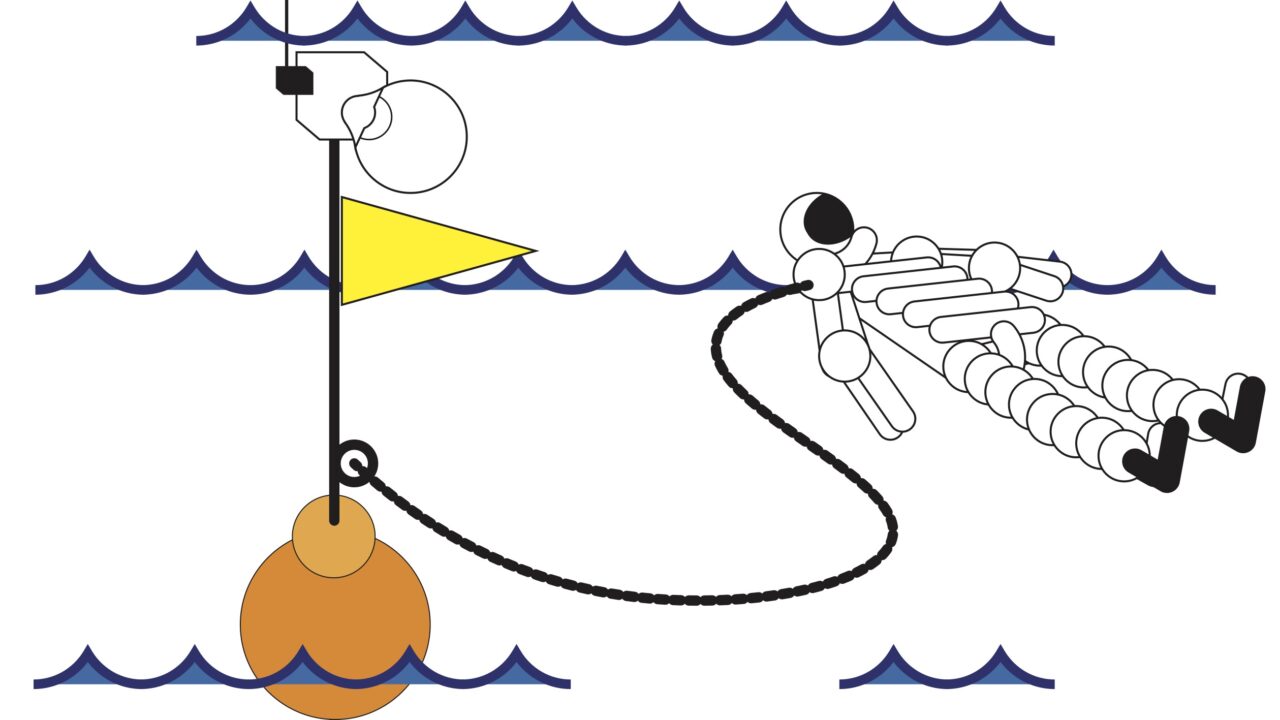 Eider duck & Architecture – Workshop for children
Eider duck & Architecture
Workshop for children and young people in connection to an exhibition opening during DesignMarch.
Birds of prey, minks, foxes and weather are among things that threaten the eider duck during nesting. Throughout time the eider duck farmers have been creative in their ways to protect the duck during nesting. Scarecrows, flags or small houses are among the things that have been done over the years to protect the bird and visitors will be encouraged to use their imagination in making sculptures that could help the eider during the breeding season. In the workshop there will be a variety of materials and methods used in the spirit of ARKKI – a Finnish school of architecture for children and young people.
The workshop is inspired by a new exhibition called: Experiment – Eider and Farmer that opens at the same day in Hvelfing exhibition space at the Nordic house. Works in the exhibition have been created by people with diverse backgrounds in design, architecture, fine art, music, craft, fashion and performing arts.
Artist and art teacher Björk Viggósdóttir leads the workshop.  She obtained a BA degree in visual arts from Iceland Academy of the Arts in 2006, including a year in architecture.  Björk studied teacher art education at Icelandic Art Academy of Arts and MA degree in applied cultural media studies at the University of Iceland. Björk Works as a visual artist and a teacher at the School of Visual Arts Reykjavík. Björk has a background in design, music and classical ballet. She has held solo exhibitions in Iceland and abroad as well as participated in several group exhibitions in the USA , Europe, Asia, South America. Björk Viggósdóttir has had solo exhibitions in Gallery Þoka 2013, Reykjavik Art Museum 2011 and Hafnarborg The Hafnarfjordur Centre of Culture and Fine Art 2013.
In her Artwork Björk works in different media and combines them together so the viewer can use all their senses to experience the artwork. In her previous works Viggósdóttir has sought to create installations that evoke certain perceptions of space. They often require viewer participation and encourage them to retreat from logic thinking and the tangible reality and unleash their imagination.
http://bjorkviggosdottir.com/