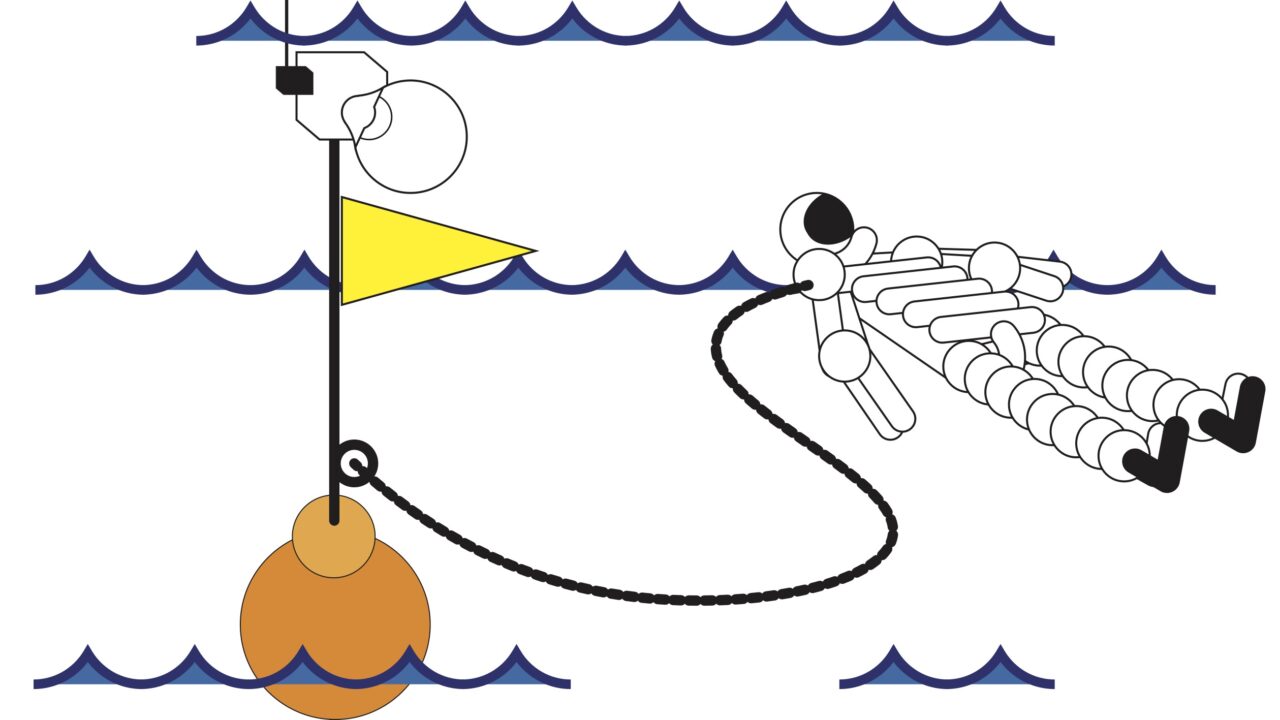 Eider duck & Architecture – Workshop for children
Eider duck & Architecture
Workshop for children and young people in connection to an exhibition opening during DesignMarch.
Birds of prey, minks, foxes and weather are among things that threaten the eider duck during nesting. Throughout time the eider duck farmers have been creative in their ways to protect the duck during nesting. Scarecrows, flags or small houses are among the things that have been done over the years to protect the bird and visitors will be encouraged to use their imagination in making sculptures that could help the eider during the breeding season. In the workshop there will be a variety of materials and methods used in the spirit of ARKKI – a Finnish school of architecture for children and young people.
The workshop is inspired by a new exhibition called: Experiment – Eider and Farmer that opens at the same day in Hvelfing exhibition space at the Nordic house. Works in the exhibition have been created by people with diverse backgrounds in design, architecture, fine art, music, craft, fashion and performing arts.