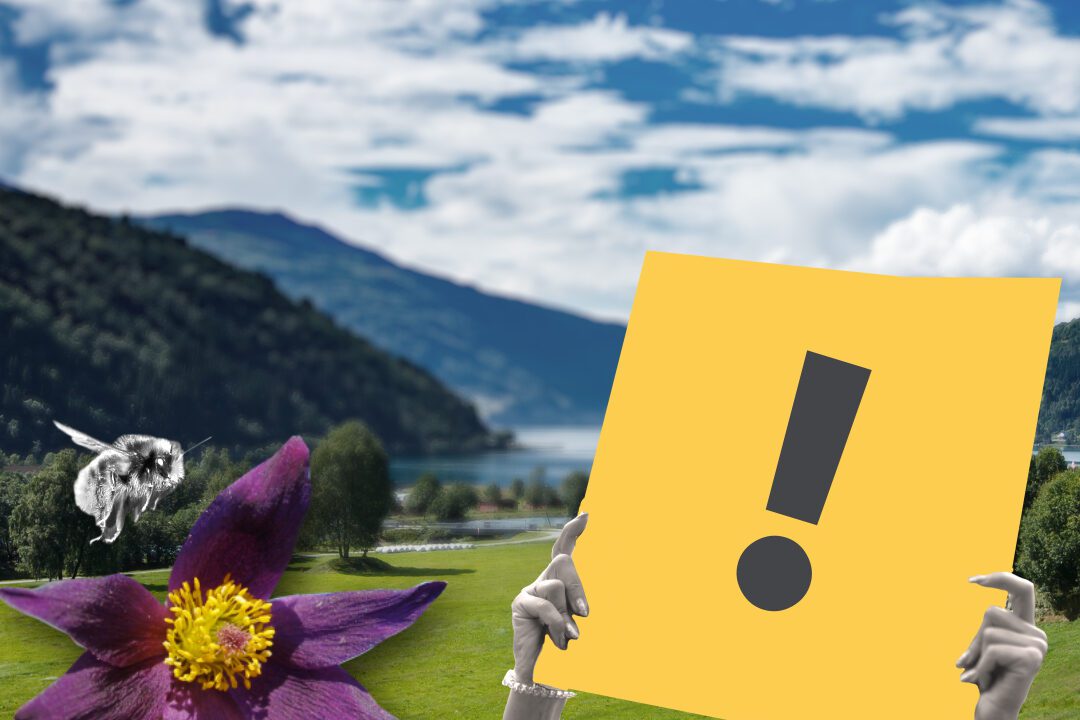 Demands by Nordic youth to save biodiversity
Earlier this year, a survey was conducted in which 2,200 young people in the Nordic region expressed what they think is most important to do to protect biodiversity. The results have been categorized into 19 demands and have been made public and handed over to Nordic ministers for the environment and climate issues. These demands should benefit representatives of governments who will sit at the negotiating table in the coming months in order to reach a new global deal on biodiversity. 
At the opening of Fundur fólksins, Sæunn Júlía Sigurjónsdóttir, nature conservation officer of Young Environmentalists (Ungir umhverfissinnar), will shed light on demands of Nordic youth to save biodiversity. 
Among other speakers at the opening are:
Guðni Th. J

óhannesson, P

resident of Iceland

 

Katrín Jakobsdóttir, Prime minister of Iceland
Dagur B. Eggertsson, Mayor of Reykjavík

Representative of Reykjavík Youth Council
The 19 demands of Nordic youth to save biodiversity are put forward in a Nordic youth position paper on biodiversity, and can be accessed here 
Information about the Nordic Youth Biodiversity Network (NYBN) movement, which took part in creating the survey with support of the Nordic Council, the Nordic Council of Ministers and WWF Denmark: 
https://www.facebook.com/Nordicbiodiversity 
Website of Young Environmentalists (Ungir umhverfissinnar): 
https://www.umhverfissinnar.is/