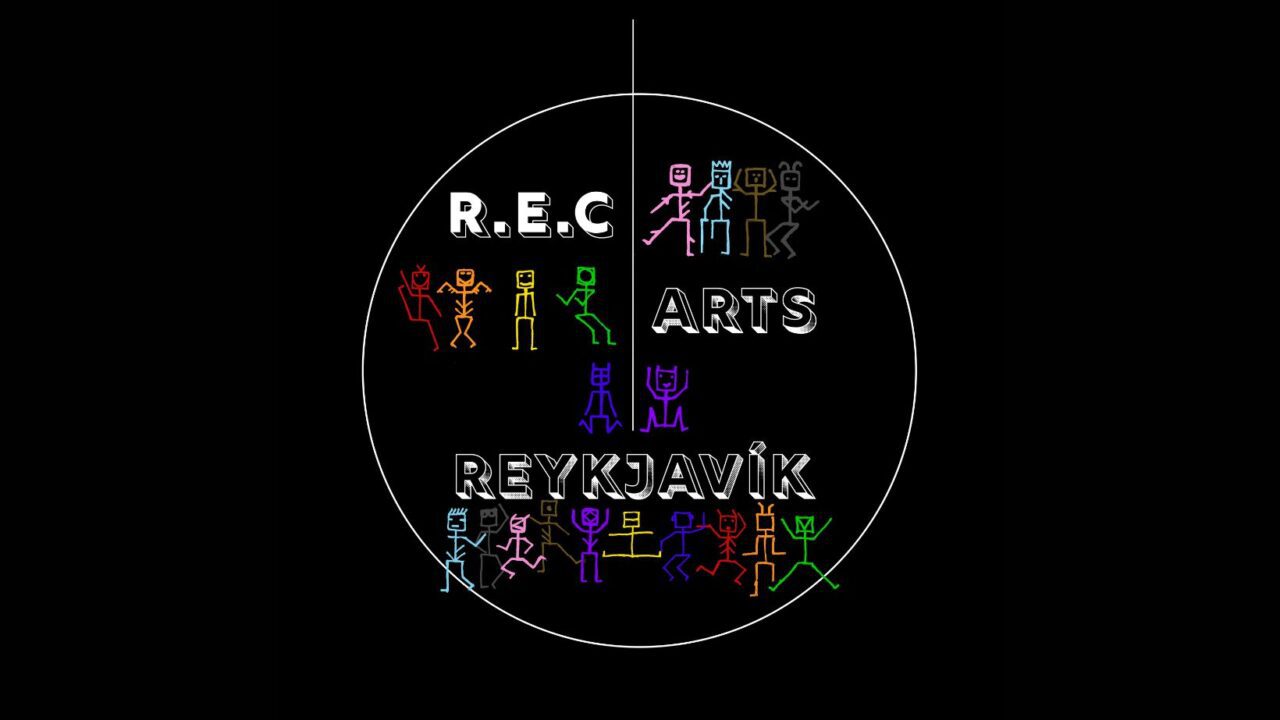 BARNAMENNINGARHÁTÍÐ: R.E.C Arts Reykjavík: Community Milkshake
R.E.C Arts Reykjavík: Community Milkshake: Youth Workshop Variety Showcase & Exhibition: International Children´s Culture Festival in the Nordic house
Artist-Activist Collective R.E.C Arts Reykjavík, in collaboration with The Nordic House, has developed a project which provides an artistic platform for teens of diverse backgrounds and communities living in Iceland. 
This program invited a group of students from multiple schools to join for a free workshop series which met once a week from mid-February. The group ranges from ages 14-18, and are all young adults from foreign backgrounds who have lived the majority of their lives elsewhere (13+ languages). This series included artistic exercises guided by founders of R.E.C Arts Reykjavík and guest instructors from their collective. Using communal discussions and different formats of storytelling (theatre, music, dance, writing, etc), a space was created to freely express their voices, concerns, and opinions on their experiences in Icelandic society and the world at large. The main themes worked with were: Identity, Community and Empowerment.
The group has created a multi-genre showcase/variety show and exhibition called "Community Milkshake", which plays upon these themes, shares their individual artistic voices, and hopes to educate others about the important cultural changes currently happening in Icelandic society today.
Everyone is welcome to attend, free admission.


ACCESSIBILITY:
The auditorium and bathrooms are wheelchair accessible. Bathrooms are gender-neutral.