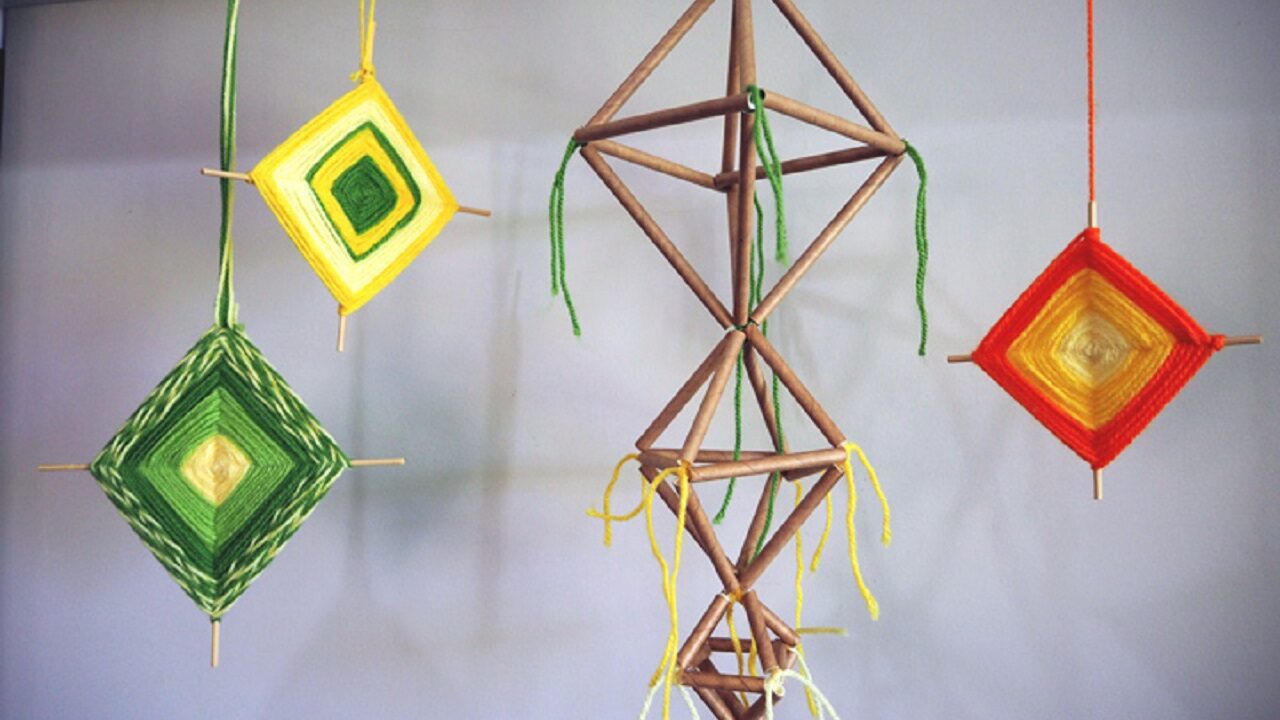 Baltic Christmas Crafts – Free Workshop
The whole family is welcome to a Christmas crafting workshop in the concert hall of the Nordic house.
Christmas decoration and papers will be made with the help of an Icelandic, Latvian and Lithuanian teachers. All the material will be available and multicultural Christmas music will be in the background.
There will be space between tables and masks are obligatory.