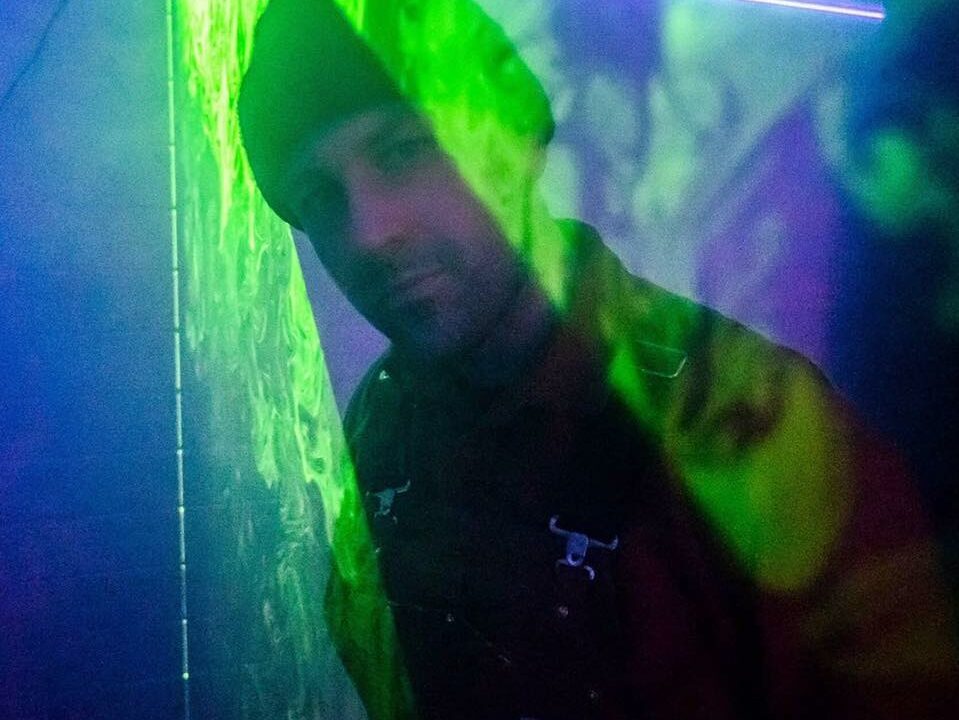 Animal Aura – Family workshop
The whole family is welcome to a free workshop with artist Sean Patrick O'Brien. Sean will lead experiments with artistic pigments on how animals change color in nature. Guests can use pigments that change colors and glow in the dark to mimic light responsive animals.
Register by sending email to hrafnhildur@nordichouse.is
Sean Patrick O'Brien's primary goal as an artist is to create an experience for the viewer that is engaging and encourages interaction. He wants people to touch, play, "feel like a kid," go inside, explore, and be curious. Often using natural phenomena like the creation of colors in a rainbow, the glow-in-the-dark of phosphoresces, pull of magnetism, or the vibrations of sound and light the work becomes about each person's discovery as well as creating a shared experience of the strange and beautiful wonders of our universe. Sean graduated in 2007 (BA) from Massachusetts College of Art and Design and did Masters in Performing Arts from Iceland University of the Arts in 2021.