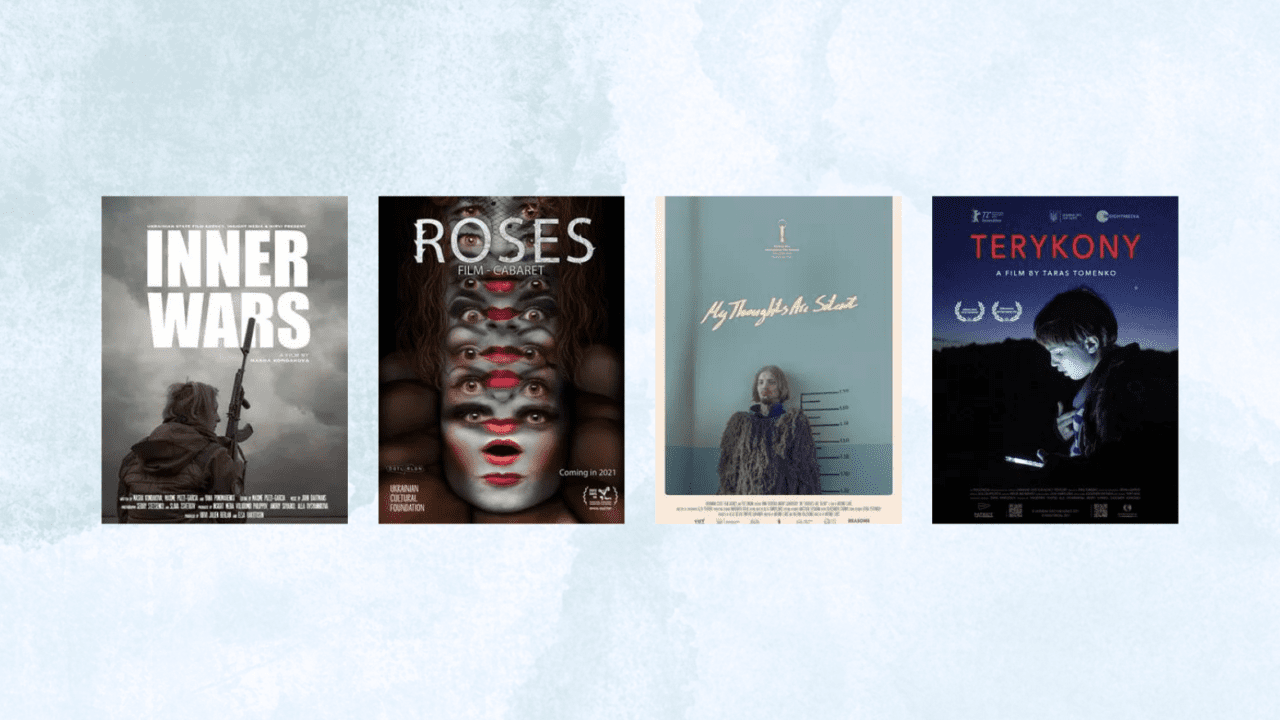 Úkraínsk kvikmynda dagskrá
Velkomin á úkraínska kvikmynda dagskrá. 
*íslensk þýðing kemur síðar*
In solidarity with Ukrainian filmmakers, l'Institut français presents a selection of contemporary Ukrainian films intended for free screenings internationally, for 2023 and 2024. These films illustrate the vitality of the Ukrainian film industry for the past ten years, as it has gained increasing recognition at prestigious foreign festivals such as Cannes and Berlin. The selection emphasizes especially the particularly dynamic Ukrainian documentary scene.
These movies are made available thanks to a partnership between the 
French 
Institute and the Ukrainian Institute with support from the Nordic House Reykjavík, the 
French 
Embassy and Alliance Française.
The program is curated by Yuliia Saphia. 
All films are in Ukrainian with English subtitles.
9. Nóvember
18:00 – Welcoming words by Ambassador Guillaume Bazard 
18:20 – Inner Wars 1h08
Reception, courtesy of the French embassy
20:20 – Roses. Film Cabaret 1h20
10. Nóvember
18:00 – My thoughts are silent 1h40
20:00 – Terykony 1h08
Um Kvikmyndirnar: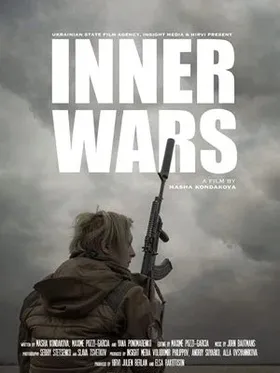 Inner Wars (2021) By Masha Kondakova
Running time: 1h08
Hundreds of Ukrainian women have joined the armed conflict against the Russian separatists. Only a few are allowed to go to the front. Three female soldiers report on their fight against the separatists and patriarchal society.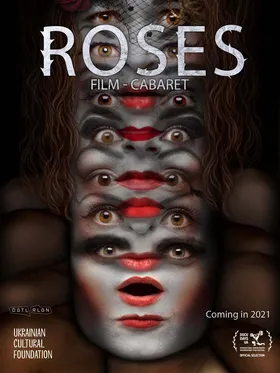 Roses. Film Cabaret (2021) By Irena Stetsenko
Running time: 1h20
A cinéma-vérité documentary following Dakh Daughters – an intellectual freak cabaret band, created by seven actresses under the roof of Kyiv experimental contemporary theater Dakh. The video diary spans almost five years, following Dakh Daughters since their first show, titled 'Roses' – after their first popular song 'Rozy / Donbas', written long before Donbas region became the war-torn zone of the so called 'Russian Spring'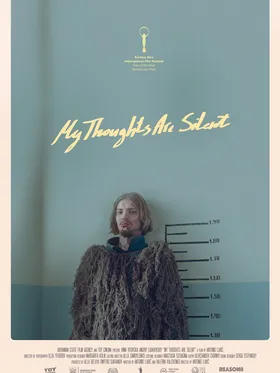 My Thoughts are silent. (2019)By Antonio Lukich
Running time: 1h40
Vadim is twenty-two. He's a sound engineer and a downer. He's going to Canada in three months. Forever. Before the departure he's assigned to record the voice of a very rare bird, which dwells only in the Transcarpathian mountains of Ukraine.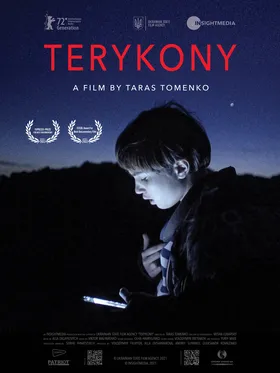 Terykony (2021) By Taras Tomenko
Running time: 1h08Nastya was ten when a missile fired by Russian terrorists on New Year's Eve changed her life forever. It took her father's life and destroyed their house. Nastya's school is only in 500 meters from the front line. War has become commonplace. Just a part of the landscape. The only means for Nastya's family to survive is the scrap metal they scavenge while under fire. Senya is seven years old. He is a first-grader. In the seven years of his life, he has seen seven years of war and not a day of peace. Senya likes to climb on the boney pile to watch the sunset. His stepfather dig graves to earn money for a new suit and backpack for Senya. This is a film about the children who live in the war zone in Ukraine.Accessibility: Elissa Auditorium is accessible for wheelchairs and accessible restroom are on the same floor. All restrooms are gender neutral.