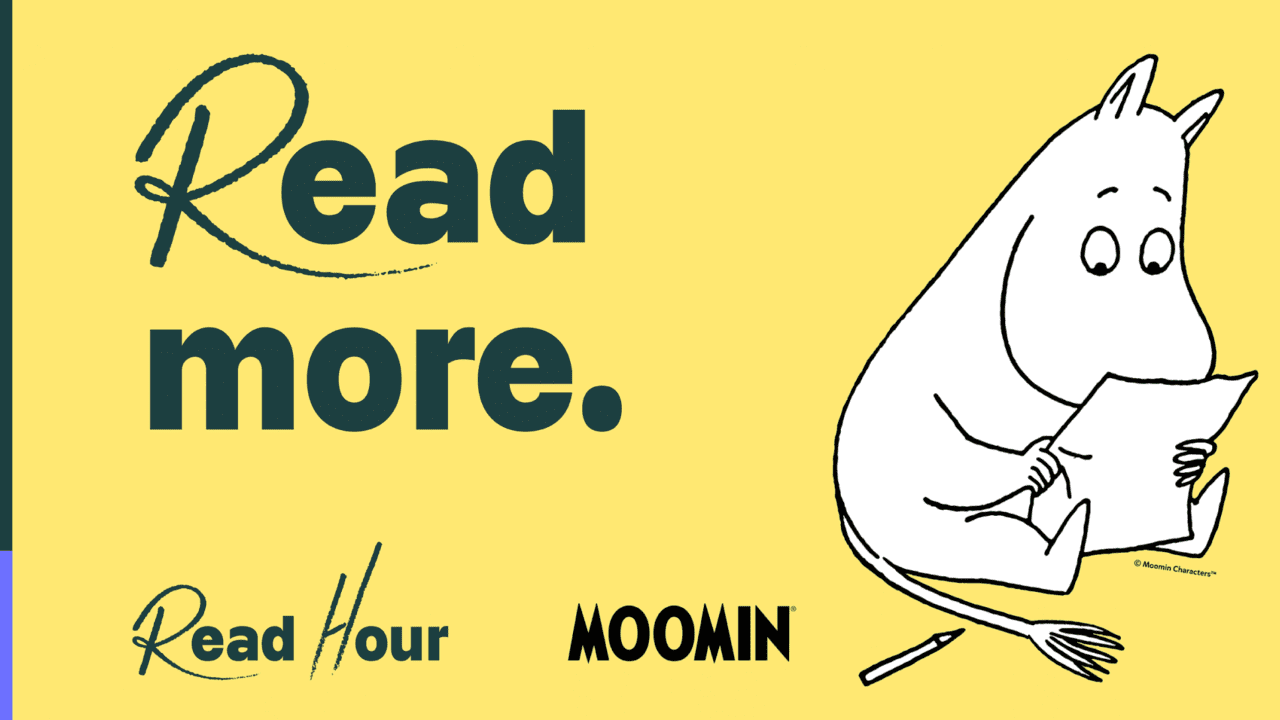 Múmínálfarnir: Samtal og Lestrarstund
We invite you to an exciting conversation between Sophia Jansson and Gerður Kristný, about Tove Jansson and the Moomins. Followed by a multilingual reading of "Tales from the Moominvalley" from Tove Jansson's Moomin universe. The reading takes place in the Auditorium in the Nordic House, Iceland, at 16:00 Icelandic time. The event is free, everyone is welcome, and we're streaming the event live.
Tove Jansson (1914-2001) was a world-renowned Finland-Swedish author, artist and illustrator. She is best known for her stories about the Moomins, which have been translated from Swedish into many languages.
We read "The Invisible Child", alternating in English, Icelandic, Danish, Norwegian, Swedish, Finnish and Faroese. The Moomin family has many friends and acquaintances among the Moominvalley's strange creatures. In the story we will read aloud, we will meet Ninny, who has become invisible and gets help from the Moomin family to become visible again.
Languages ​​and speakers;
  Sophia Jansson
 Gerður Kristný
  Eliza Reid
  Erling Kjærbo
  Stein Olav Romslo
  Halla Nolsøe Poulsen
  Ann-Sofie Stude
The event is part of the international Read Hour on September 8, 2021. Share your best reading tips and inspire others to participate in social media with the hashtag #ReadHour. Read more about Read Hour 2021 at 
https://www.nuori.fi/en/read-hour/
This event is also part of the Reykjavík International Literacy Festival, which is held from the 8th-11th of September.
We look forward to welcoming you, here in the Nordic House, or online – see you soon!