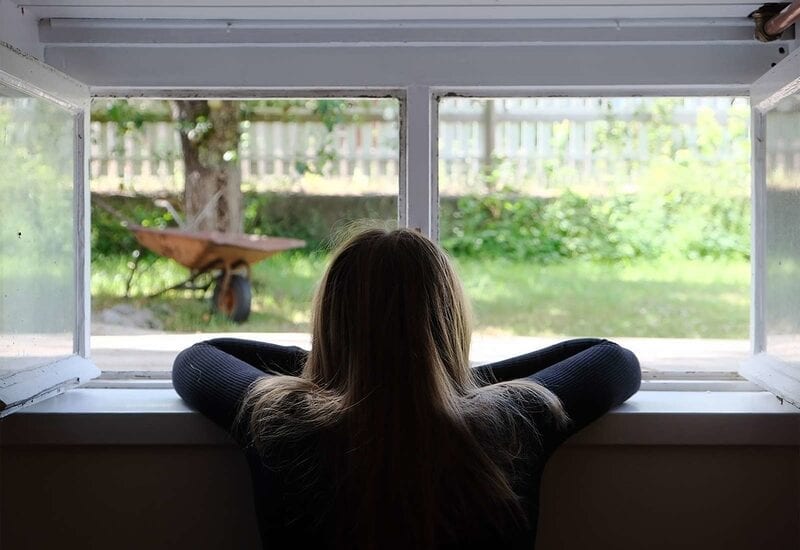 Nordic Artists as Sustainability Agents - a discussion on the occasion of the Nordic Council prizes for culture and environment 2020
When discussing environmental and social sustainability, one might often think of campaign initiatives and political decisions. This discussion focuses on the link between culture and sustainability efforts. Every Nordic Council Prize nominee has made an important impact. How are the works in the fields of environment, literature, music, and films adding to our awareness of where the world is going today? And can we work closely together in the Nordic Region to support this?
We, organizers of the Nordic Council prizes, invited key-note speakers to reflect on the topic, followed by a panel discussion where we invited nominees for the Nordic Council prizes to join in or simply watch and listen.
This event was a warm-up for the prize ceremony the day after, Tuesday 27 October 2020.
Time: Monday 26 October 2020, 12:00-13:15 (CET) / 11:00-12:15 (GMT)
Language: English
Program
Opening speech: Silja Dögg Gunnarsdóttir, president of the Nordic Council
Key-note speaker: Andri Snær Magnason, nominee for the Nordic Council Children and Young People's Literature Prize in 2013.
Focus: Ways to connect art to climate and social challenges
Key-note speaker: Rakel Garðarsdóttir, nominee for the Nordic Council Environment Prize in 2017
Focus: Ways to engage all parts of society in the work for biodiversity and against climate change
Discussion with panelists
• Arnar Eggert Thoroddsen, member of the adjudication committee for The Nordic Council Music Prize
• Benedikt Erlingsson, winner of the Nordic Council Film Prize 2014 and 2018
• Kristin Roskifte, winner of the Nordic Council Children and Young People's  Literature Prize 2019
• Liselott Forsman, CEO of Nordisk Film & TV Fond
• Sara Abdollahi, member of the adjudication committee for the Nordic Council Literature Prize
Comments from nominees
Comments from Nordic Council representative, Sofia Geisler, member of the Committee for a Sustainable Nordic Region

Moderator: Freyr Eyjólfsson, environment consultant, musician, and journalist.
For any questions, please contact Fanney Karlsdóttir, fanney@nordichouse.is.