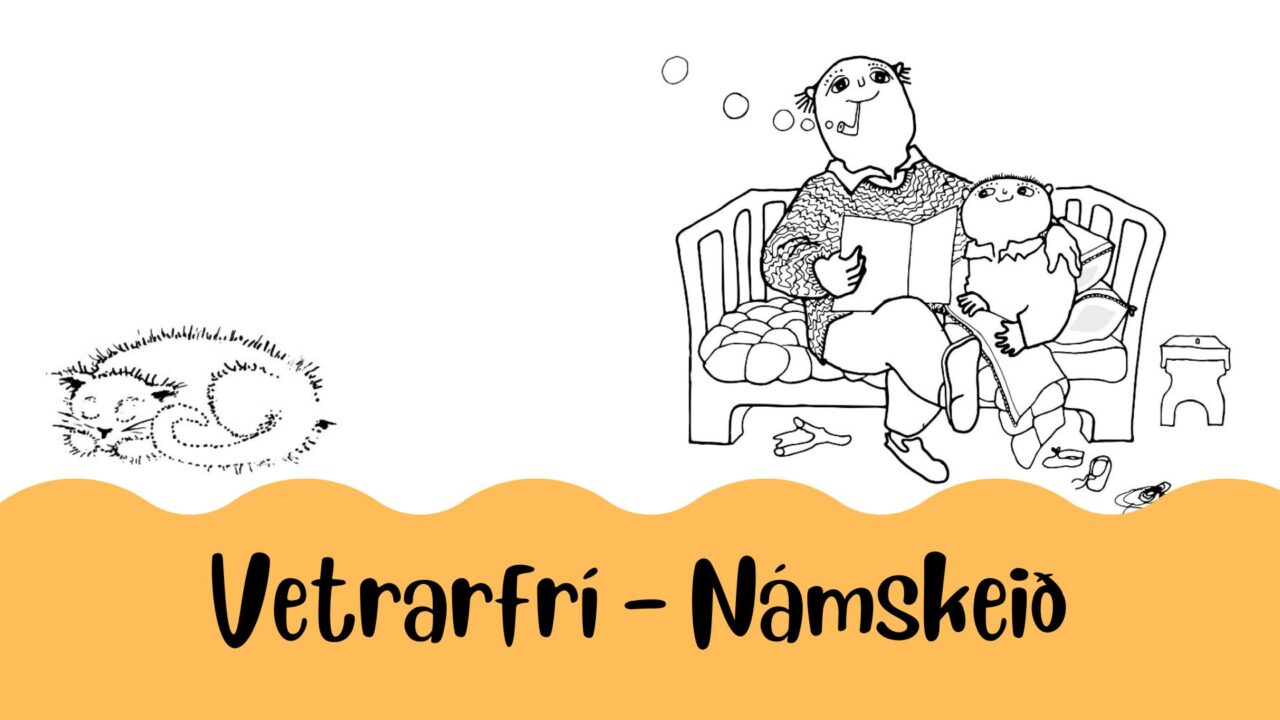 WORKSHOP: Where do the elephants hide?
Workshop during winter break for 7-10 year olds
A two-day free workshop where you will work with a variety of materials. In the workshop, the children get to know the building's exhibitions, Einari Áskeli and Ukrainian art. Tasks include modeling different animals and answering questions such as: Where are the elephants hiding? What about the household tax?
The workshop is hosted by Berglindi Jóna Hlynsdóttir, visual artist. Berglind has been active in the international and national art scene for many years, worked as a photographer until 2003, completed her B.A. in visual art, Iceland University of the Arts and M.A. in Fine Art from the Valand School of Fine Art in 2010. She furthermore added a diploma in art pedagogy in 2020. She has worked as a organizer, lecturer and taught children and university students.
The workshop takes place in Icelandic, Portuguese and English.
More information and registration: hrafnhildur@nordichouse.is