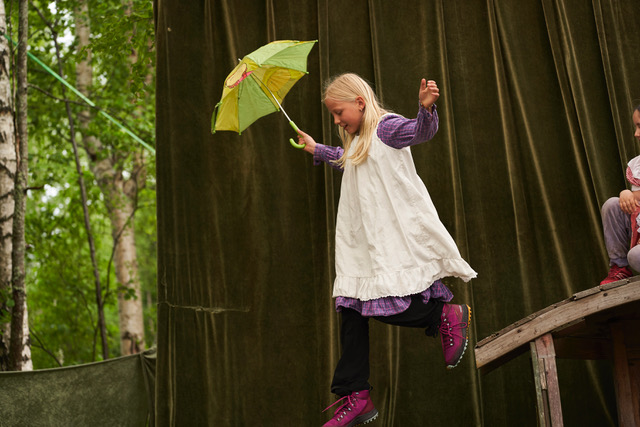 WONDERWORLD OF ASTRID LINDGREN: Theater for children
In this theater for children, you are invited on a journey through Astrid Lindgren's fantastic world of stories.
Through song, dance and samples from her diverse world of stories, the viewer gets to know Pippi Longstoking, Emil in Lönneberga, Ronja the robbers daughter and all the other fantastic characters Lindgren created. We who show the play are an independent theater group from Ingarö, Sweden, aged 8 – 12 years.
We would like to meet Icelandic children and let them enjoy what we have been given as a gift in our childhood, namely this wonderful world of Astrid Lindgren's stories.
The show will be on May 14th at 4pm.