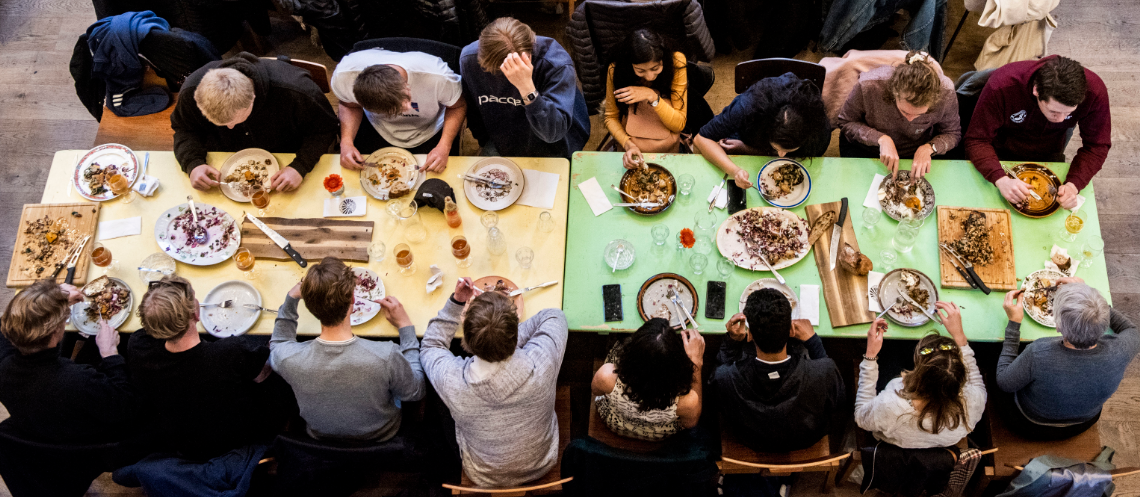 Who can win the Nordic Council Environment Prize 2021?
The Nordic Council Environment Prize 2021 will go to a Nordic initiative that has made a special effort for sustainable food systems. The 8 nominees will be announced by Iceland's Minister for the Environment Guðmundur Ingi Guðbrandsson and  adjudication committee member and environment activist Rakel Garðarsdóttir at the Nordic House in connection to the democracy festival Fundur fólksins. Representatives from the Youth Council for Sustainable Development will share their views on sustainable production and consumption of food. 
This year, a record number of 138 suggestions have been put forward to the Nordic Environment Prize adjudication committee, for a total of 109 different initiatives from across the Nordic Region. 
Since 1995 the Nordic Council Environment Prize been awarded to raise awareness of environmental work in the Nordic Region. The prize goes to a company, organization or individual for exemplary efforts to integrate respect for the environment into their business or work or for some other form of extraordinary initiative on behalf of the environment. The prize is 300.000 DKK.  
The winner of the 2021 Nordic Council Environment Prize will be announced during the Session of the Nordic Council in Copenhagen 2 November. 
More info about the prize