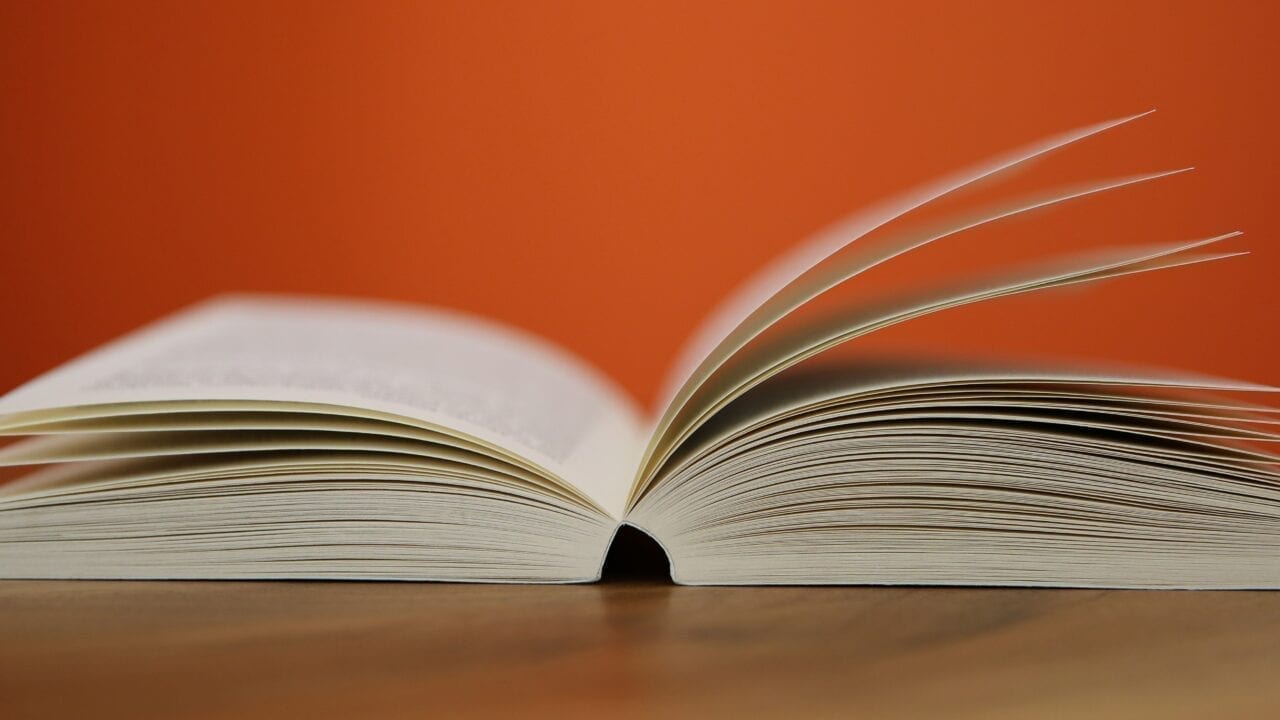 The Success of Norwegian Literature
Norwegian literature has enjoyed great success abroad in recent years. About one thousand Norwegian titles are translated into another language every year. This was particularly evident at the Frankfurt Book Fair in the fall of 2019, where Norway was the Guest of Honour. The Icelandic Halldór Guðmundsson led the project on behalf of Norway.
Halldór Guðmundsson will talk about his work for Iceland's neighbors in the East on Tuesday 18 February at 17. He will also discuss Norwegian contemporary literature and what has made it internationally popular in recent years.
Norway's ambassador in Iceland, Aud Lise Norheim, will hold a speech at the beginning.
The meeting is being organized by the Nordic Association in Reykjavik in collaboration with The Nordic House and the project the Nordic Region in focus.