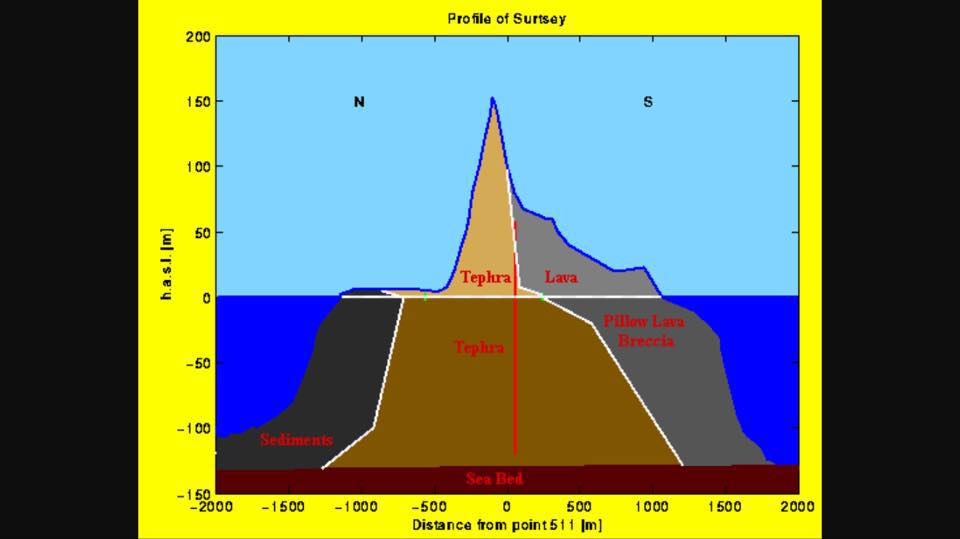 Surtsey LAVALOVE: Artist Talk
Norwegian and Icelandic performing artists, composers and authors Beatur, Jón Magnús Arnarsson, Mette Karlsvik and Sondre Pettersen are meeting at The Nordic House Thursday 8th of June for a conversation about the performing arts in Iceland and in Norway.
Their upcoming concert Surtsey LAVALOVE, which will be performed at Laugarneskirkjan on Friday 9th of June, will be the starting point of the conversation.
Light refreshments will be served, generously provided by Norges ambassade I Reykjavik.