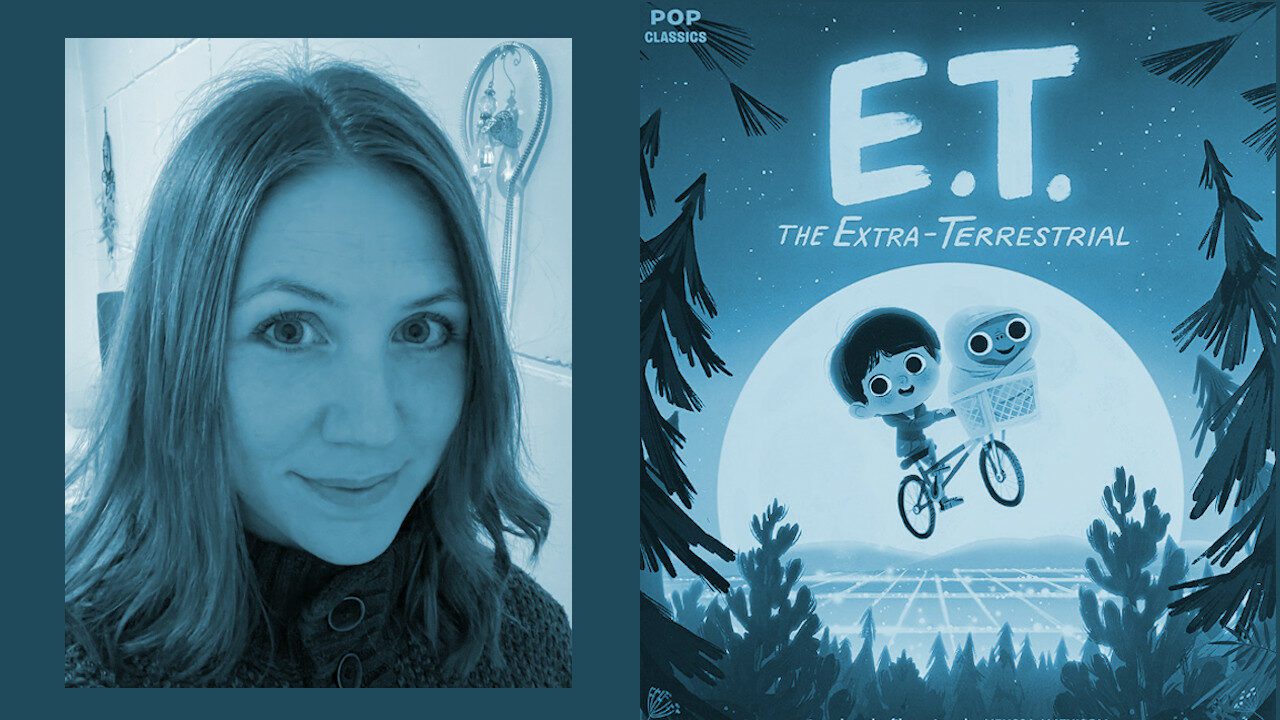 Sunday Story Hours – Danish
Nannaelvah Prem Bendtsen will read the story Life in the Universe by Zakiya Ajmi , which is the inspiration behind the current exhibition at the Children´s library. She will also interduce a short story about the famous alien E.T. and afterwards invite families to join in on some space related craft.
Niovi is cand.mag in history and company humanoira from Copenhagen University, and also a mindfulness instructor by education. She's worked as a mindfullness instructor for parents and their children in Copenhagen, before she moved to Iceland. She has three kids of her own, aged 7, 4 and 1.