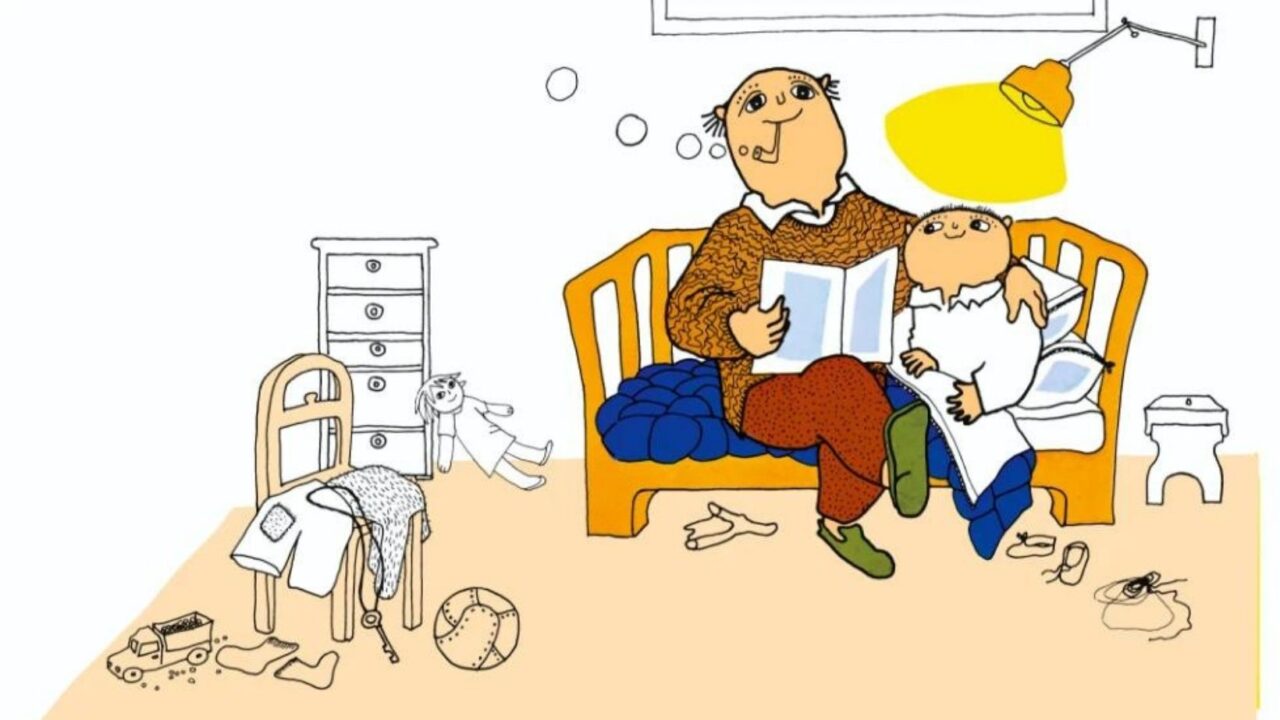 Story hour – Swedish and Icelandic
In this story hour, the book Alfie Atkins and his Secret Friend  will be read in Swedish and Icelandic. After the story hour the children are invited to create collage with their own secret friend.

The storyteller is Una Thorlaksdottir, library attendant at the Nordic house. Una studied philosophy and is soon to become a teacher in that field. She has a keen interest in children's literature and children's culture.