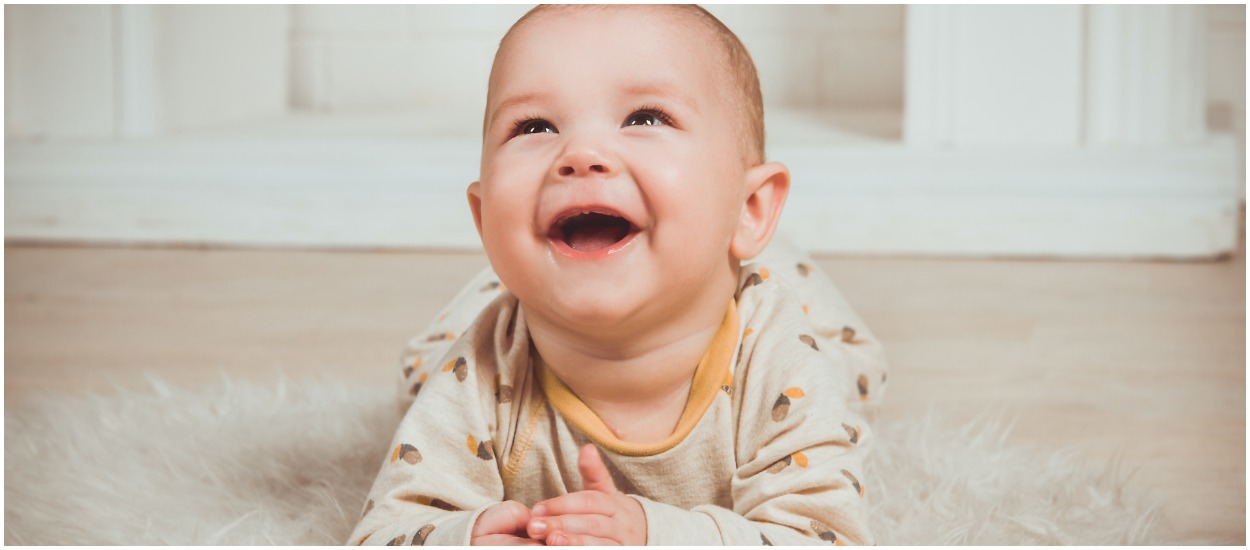 Swedish rhymes and chants with your baby!
Come and enjoy Swedish rhymes and chats with your baby! Rhymes and chants will provide your child with closeness, joy, and also support the language development.
Mikaela Wickström, Special Librarian at Nordic Culture Contact, leads this online workshop with traditional rhymes, chants, and songs.
You will need something soft for your baby to lay on, and a thin scarf or kitchen towel.