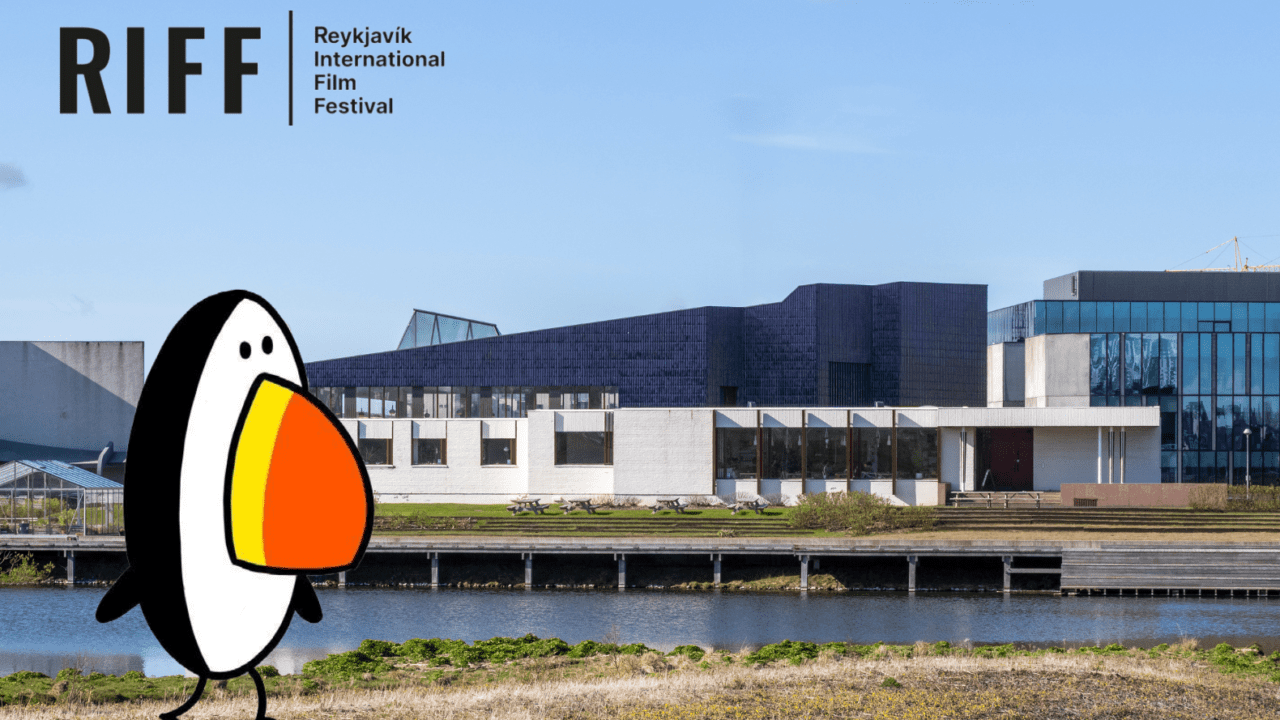 RIFF: Reykjavik International Film Festival
RIFF – Reykjavík International Film Festival – is one of the biggest and most diverse cultural events in Iceland. Riff is an independent non-profit organization.
The festival lasts for eleven days, from September 28 to October 8, and includes both film screenings, panel talks, workshops, concerts and exhibitions.
The program for the Nordic House can be seen here: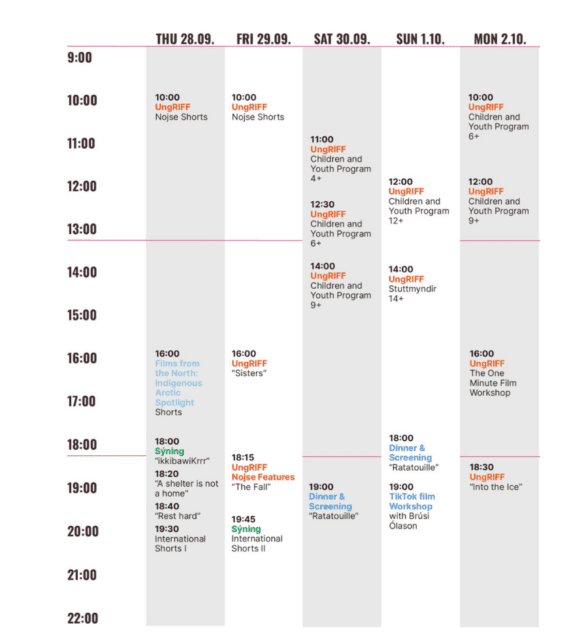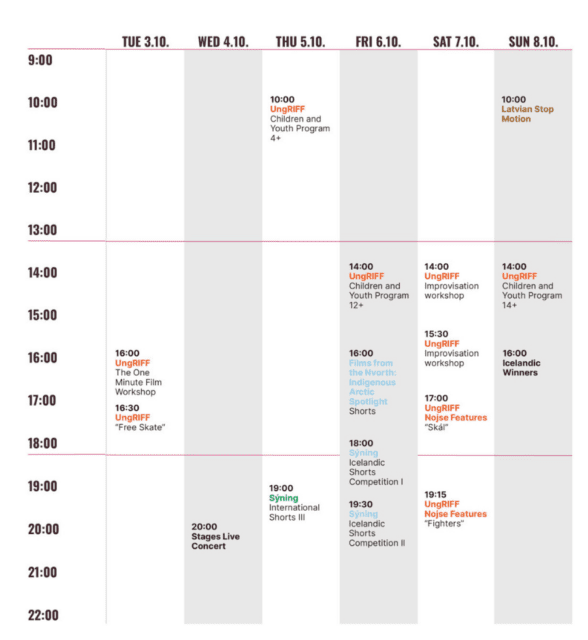 ACCESSIBILITY: The Auditorium and bathrooms are wheelchair accessible. Bathrooms are gender-neutral.