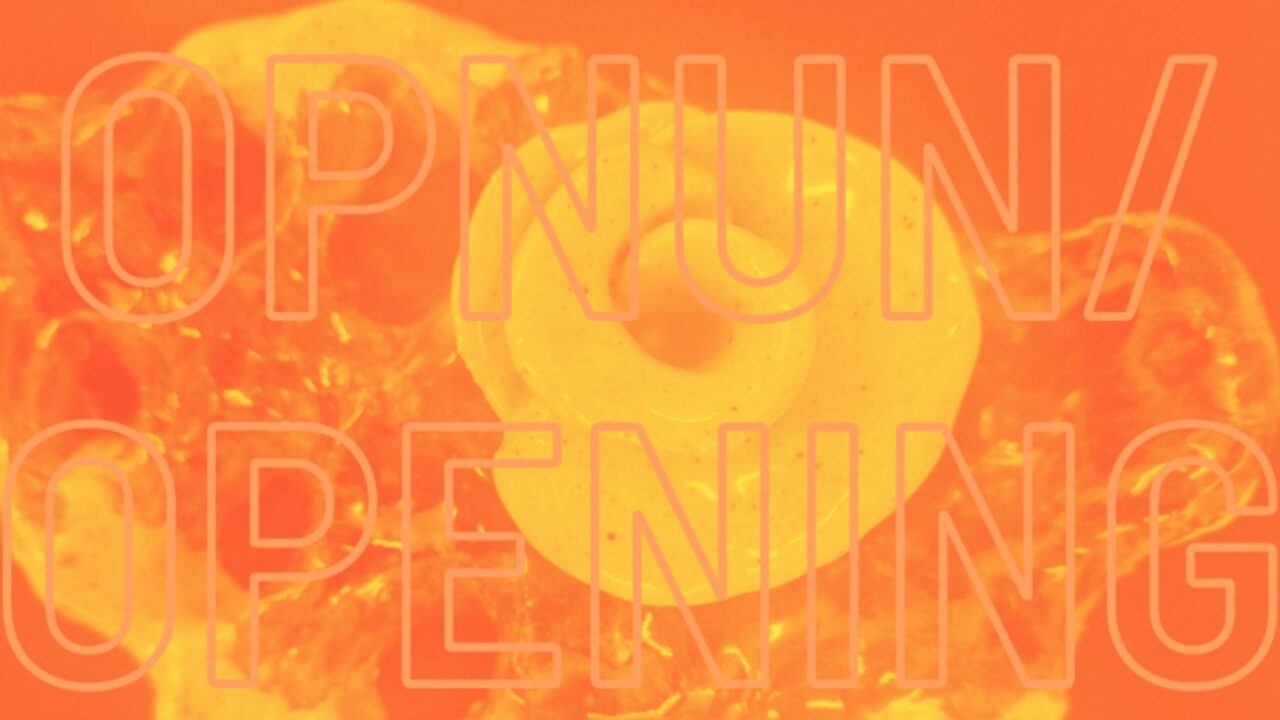 REYKJAVIK CHILDREN'S FESTIVAL: Peace Sculptures
13:00
Atrium &
Children's Library
Free entry
Welcome to the opening of the exhibition "Peace Sculptures" in the corridor of the Nordic House at the International Children's Culture Festival. The sculptures will be created by elementary school students in Reykjavík.
Students will be given a brief introduction to the exhibition "How did I get to the bomb shelter?" which shows the works of Ukrainian artists, but the focus will be on the sculptures from Kinder Album artduo. After a short guided tour the students will be invited to a workshop where they will work on the theme of peace. All students receive the same amount of clay and flowers, so that the sculptures can form a harmonious whole that is symbolic of the solidarity that can be formed in times of war.
The clay is self-hardening and gradually hardens and the flowers fade – symbolizing the cycle of life and death.
Through the project, children are given the opportunity to gain insight and conversation about the war, and also the opportunity to contribute something with the sculptures. This is a way to relieve anxiety and at the same time empower children in wartime Europe.
The exhibition is part of the Nordic House's International Children's Culture Festival, where different projects took place that have in common the promotion of cultural literacy through creativity.
The Nordic House's International Children's Culture Festival thanks the Reykjavík Children's Culture Fund for funding.
You can still book school groups to participate by sending an inquiry and information about a group and a suitable time to hrafnhildur@nordichouse.is