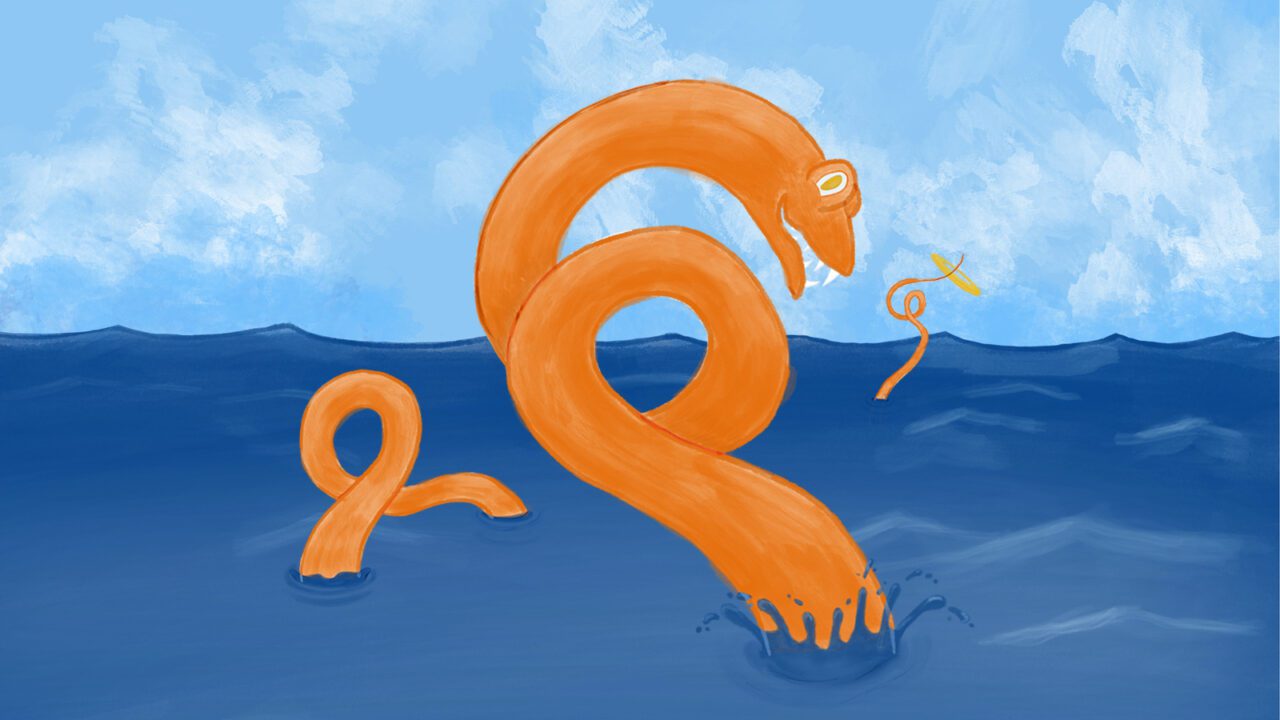 Prelude to the future – a melodic story telling show for the whole family
Prelude to the future, by Ævar Þór Benediktsson and Kjartan Ólafsson, is a mix of theater and storytelling where Nordic fairy tales and folktales are staged. The soundscape of the show is unique and made with the assistance of the artificial intelligence CALMUS. The soundscape is created with sound from nature and music from the Nordic countries. Have you f.ex. ever imagined what a choir of polar bears would sound like? Have you heard the sound that the aurora borealis make? Is it possible to play a finnish kantele while immersed in a river trying to avoid the Lagarfljot serpent eating you? 
Prelude to the future is a charming, fun and exciting show for the whole family. The show is especially good for children between the ages of 4 and 8 years old. 
Performer: Svandís Dóra Einarsdóttir
Tickets available here
Dates:
Staurday 19th March –  13:00 and  15.00
Sunday 20th March –   13:00
Saturday 26th March – 15.00
Sunday 27th March –  15:00
Prelude to the future is funded by Professional Performance Art Group Fund, Artist Salary fund, Reykjavík City Fund and Children's Culture Fund of Iceland.