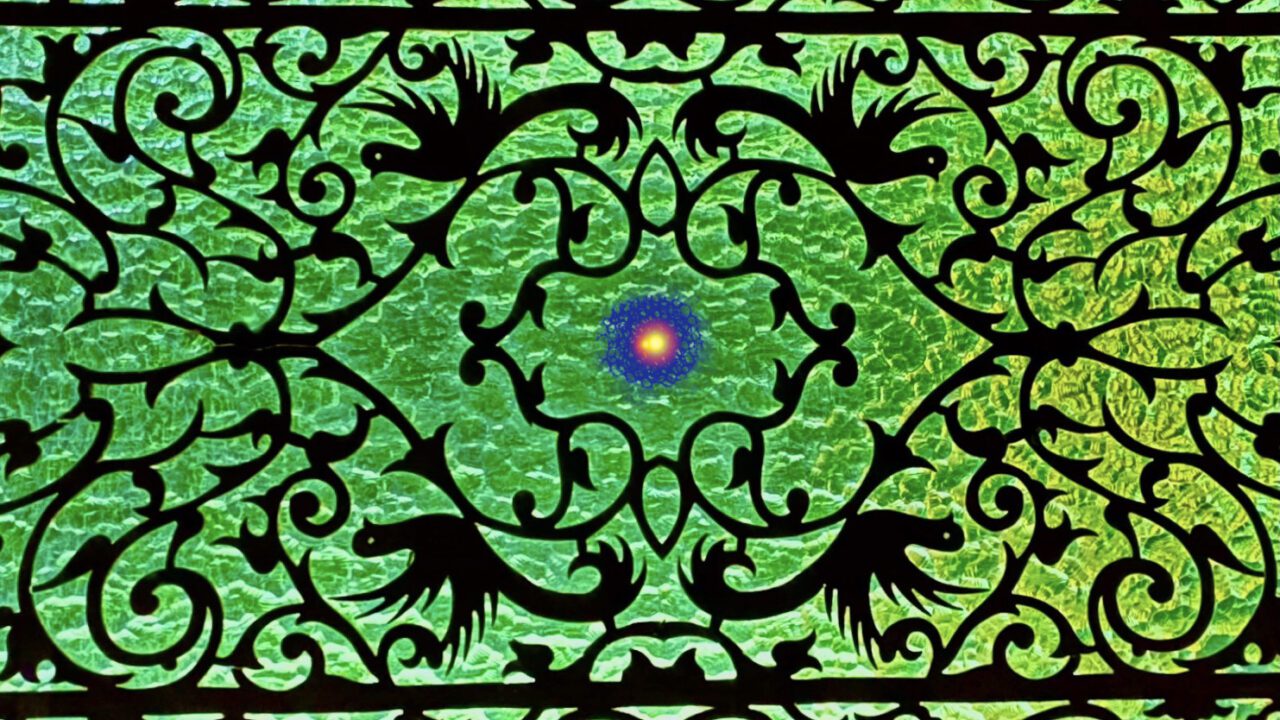 The Nordic House is implementing a new program that is focused on establishing and developing a platform based on diversity and inclusion in the Icelandic art and cultural scene. The program is lead by curator Elham Fakouri and aims to gather different artists and activists with diverse backgrounds and ethnicity, having a series of performances and panel discussions in order to make the Icelandic art scene more accessible and integrated. 
In the light of this program, we invite you to the first event coming up this Saturday. 
We will get together on March 12th to celebrate an early Persian New Year at the Nordic House. Iranian musicians will take you to the journey of Persian experimental music with visuals from two artists from Reykjavik school of visual arts.
Saturday 12th March.
18:00
Free entry.
Music: 
Elham Fakouri
Is a Persian musician based in Reykjavík. She graduated with the Master of Music in New Audiences and Innovative Practice at the Iceland University of the Arts. She completed an undergraduate degree in Iranian music performance with the main focus being on Ney, an Iranian woodwind instrument from Guilan university in 2016. Since then she has been working and collaborating with different musicians and artists in Iran and Iceland. Currently, she is the curator of the diversity and inclusion program at the Nordic House in Iceland.
Javad Safari
Is a Persian musician based in Stockholm. He is a professional Santour (an Iranian percussion instrument) player and has been working as a composer, music producer and sound designer in Tehran, Iran for over ten years. Javad is now living in Stockholm, Sweden with a master's degree in film composition from Stockholm royal college of music. Currently, he is working on his solo project and with other musicians in different fields, and at Harmonic Tunes, a record label, and a music publishing sub-company.
Listen to a sample here.
Mohammadreza Hrydary
Known as Mamali is a Persian artist based in Gothenburg. He's graduated in Cinema-filmmaking from the Art University of Tehran and currently living in Sweden. Mohammadreza is focusing now on both visuals and music. His newest work as a composer is an original soundtrack for a long-future film called TOOMAN. The result was an LP named Desert Wolves.
Listen to a sample here.
Visuals: 
Kris Ö
is an Icelandic-Danish artist who considers themself as a colorist. Their experiments explore how prismatic refraction begets emotion, and how emotion begets catharsis. In their works, both time-based and traditional, they grapple with the fundamental meaning of existence in the modern world via color, and how these illuminations shape the nuances of our identity.
Ödal
was born in 2001 and has worked as a video artist, actor and independent filmmaker for three years. They studied in Lee Lorenzo Lynch's Teenage Wasteland of the Arts program and then worked as a teaching assistant in 2019, but that same year they went to Calarts to participate in the CSSSA (California State Summer School for the Arts).
Meanwhile, you have the chance to try delicious Persian cuisine. SÓNÓ restaurant will lead you into a journey of the tastes buds to the mystiques of Iran. Vegetarian- and vegan presentation of meze as known throughout the Middle East, the Balkans, North-Africa, and Greece. We recommend ordering a table as seating is limited at the restaurant.