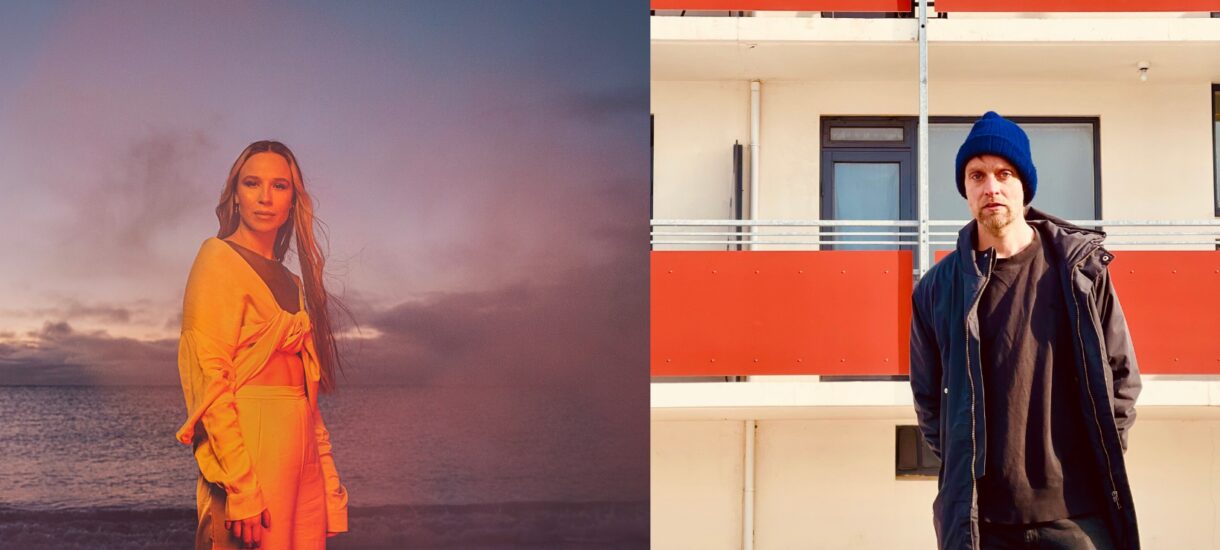 Nordic Music Night: Tue West (DK) and GDRN (IS)
The concert marks the end of a week of events held to celebrate the Nordic Day 23 March. As a way to honour Nordic culture and music, we are hosting a streamed concert with two Nordic musicians living in Iceland: Tue West (DK) who sings mostly in Danish and GDRN (IS) who sings in Icelandic.
The concert is sponsored by the Nordic House, the Danish Embassy and the EU delegation, and has the rest of the Nordic Embassies as co-hosts.
Tue West is a Danish singer-songwriter and producer, particularly known for his Danish songs and lyrics, who lives in Iceland. West debuted in 2003 and has since then released six solo albums in Danish, as well as an album in English together with the trio Jaruni, Moura and Wesko. West's music has received several awards and nominations for his work and albums in Denmark.
Guðrún Ýr Eyfjörð Jóhannesdóttir , who goes by the artist name GDRN, has become known to all Icelanders in recent years. She released her first album "Hvað ef" ("What if") in August 2018 which was very well received by critics.
GDRN won five awards at the Icelandic music awards in August 2018 and was nominated to the Nordic Music Prize the same year. Her new album, GDRN, was released in February 2020 and has gotten considerable attention as well. Her music has been described as pop with a hint of jazz and R'n'B styles.
The concert was originally planned to be hybrid. Unfortunately, given new COVID-19 restrictions, we only have the possibility to stream it. The good news is, however, that you still get to experience these two wonderful artists on our webpage and Facebook-page!