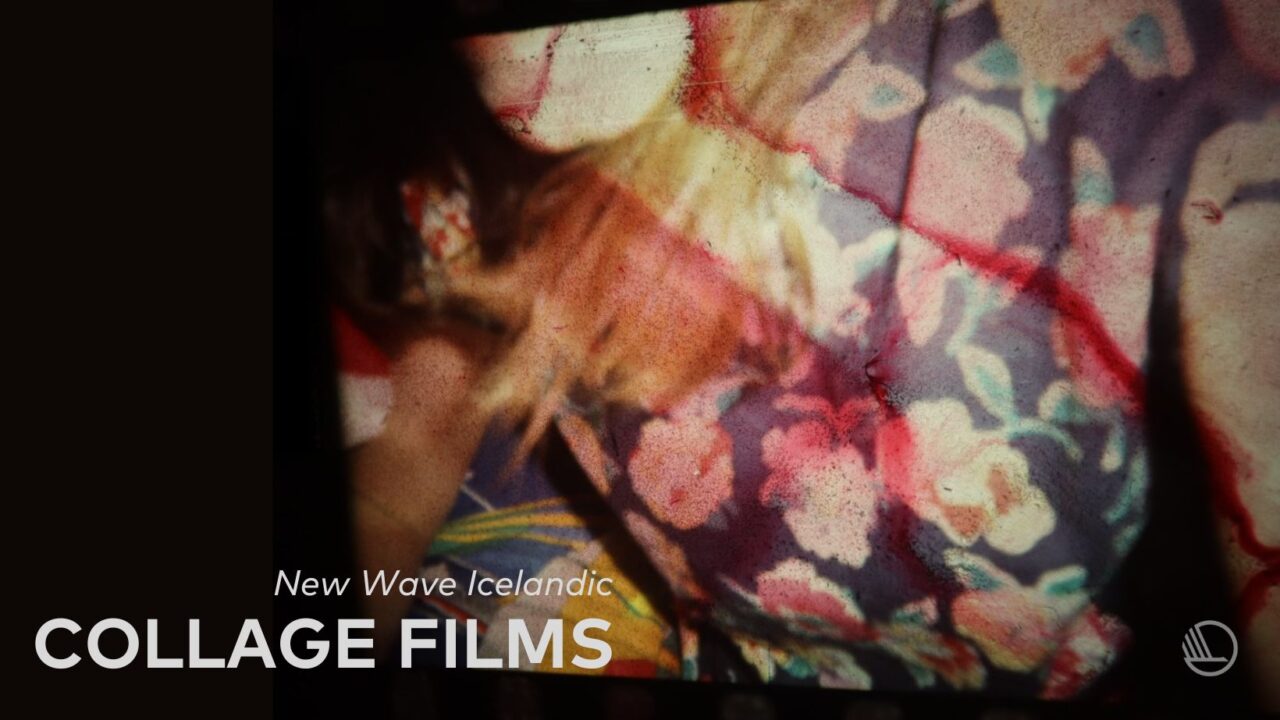 NEW WAVE ICELANDIC COLLAGE FILMS: Screening
NEW WAVE ICELANDIC COLLAGE FILMS
A night of Icelandic "collage" films made over the last 5 years. The collection of films utilize techniques of found footage and re-appropriated material in order to create cinematic works of art.  A total of 26 films directed by 29 local artists will be screened. The program is curated by Lee Lorenzo Lynch and  also includes a slideshow by multidisciplinary artist Atli Bollason. 

Artists:
Kamile Pikelyte, Finnur Kaldi, Ásta Kristjánsdóttir, Helgi Ari Helgason, Hjördís Ósk, Sigríður Erla, Kári Jónasson, Elham Fakouri, Einar Rafn Þórhallsson, Haraldur Páll Bergþórsson, María Matthíasdóttir, Erna Soffía, Hrafnkell Tumi, Kári Haraldsson, Sigríður Vala Vignisdóttir, Lilja Reykdal Snorradóttir, Agnes Lára, Ewa Marcinek, Gunnhildur Ýrr Gunnarsdóttir, Kristrún Ásta Arnfinnsdóttir, Haust, Þorbjörg Ester Finnsdóttir, Erla Diljá Sæmundardóttir, Elín Sigríður Ólafsdóttir, Harpa Rut Elísdóttir, Hera Sif Káradóttir Isaksen, Alexis Brancaz , Sigríður Þóra Flygenring (Didda), and a special slide show by Atli Bollason. Curated by Lee Lorenzo Lynch.
ACCESSIBILITY: The Auditorium and bathrooms are wheelchair accessible. Bathrooms are gender-neutral.