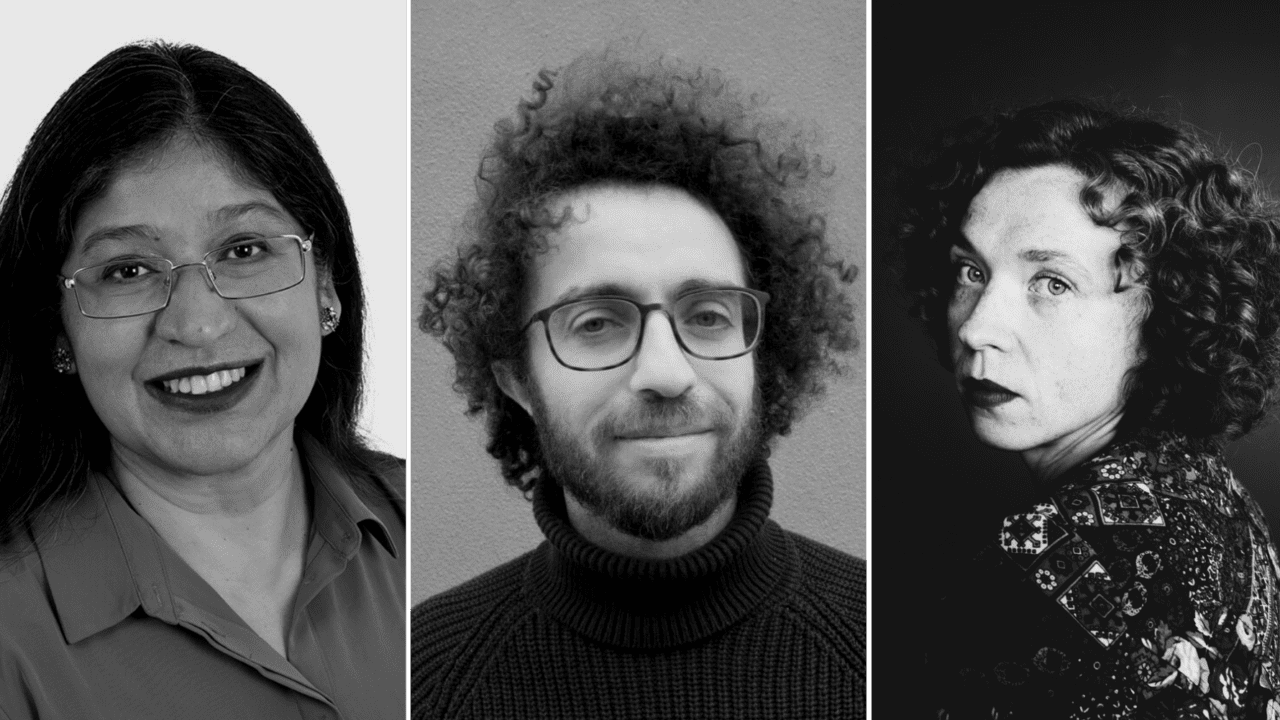 DISLOCATION in Literature: Author's Night
DISLOCATION in Literature
GITI CHANDRA I MAZEN MAAROUF I NATASHA S.
Welcome to Author's Night the 1st of March 19.30 at the Nordic House! On this evening we will dig deeper into immigration literature. What defines what society does a foreign-born writer belong to? Is it a language, nationality, or the text itself? With authors who have been publishing books for a decade we will investigate how change of a landscape affects the writing and identity, what adopted homeland gives and take away. With Giti Chandra and Mazen Maarouf, and their authorships, we will examine the topic «dislocation».
The conversation will be held in English and moderated by Natasha S.
Restaurant SÓNÓ will be open on this occasion 6.30pm – 8pm.
Giti Chandra (19xx)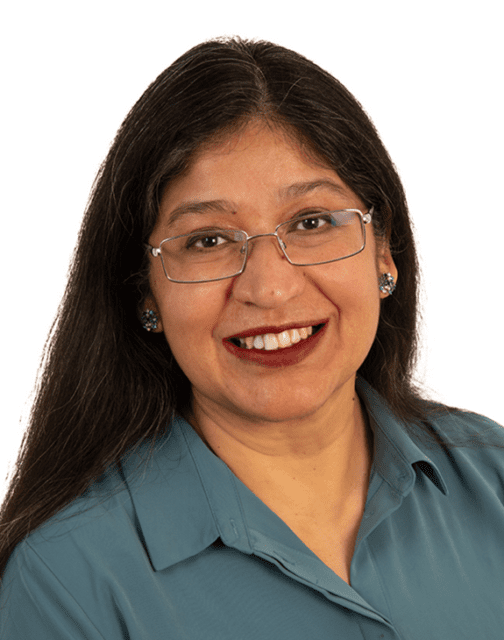 Giti Chandra is a Research Specialist in "Gender Equality Studies and Training Programme" in Reykjavik, a lecturer at the University of Iceland, and was a former associate professor at the Department of English at St. Andrews College in Delhi. She did her doctoral dissertation on women's narratives of violence at Rutgers University in New Jersey, where she also teached.
She was the co-editor of The Routledge Handbook on The Politics of the #Metoo Movement (2021), and has written Narrating Violence, Constructing Collective Identites (2008) and the novel trilogy, The Book of Guardians Trilogy (The Fang of Summoning (2010), The bones of Stars (2013) and The Eye of the Archer (2020)).
She has also contributed with poems and short stories in international anthologies and journals, including The Gollanzs Book of South Asian Science Fiction Vols. I and II, The Indian Quarterly (Spring 2021), Os Pressan (2019, 2020, 2023), Quesadillas and Other Adventures: Food Poems (2020) and Café Dissensus, (2018).
Mazen Maarouf (1978)
Mazen Maarouf (1978) is a palestinian-icelandic author, poet, translator and journalist. He has published the poetry collections Our Grief Resembles (2000), The Camera Doesn't Capture Birds (2004), Bread, An Angel Suspended On a Clotheline (2012), the short story collections Jokes for the Gunmen (2016), Rats that Licked the Karate Champions Ears (2017) and Sunshine on a bench of Substitutes (2022), and the novel Curse of mud-balls Kid (2019).
For Jokes for the Gunmen (2019), he recieved the Al-mulaqa-prize, was longlisted to the Man Booker International Prize and Edinburgh Book festival, and shortlisted to the Saif Ghobash Banipal Prize. Maarouf has also recieved the italian poetry prize, LiteraturLana Prize (2015).
Natasha S. (1987)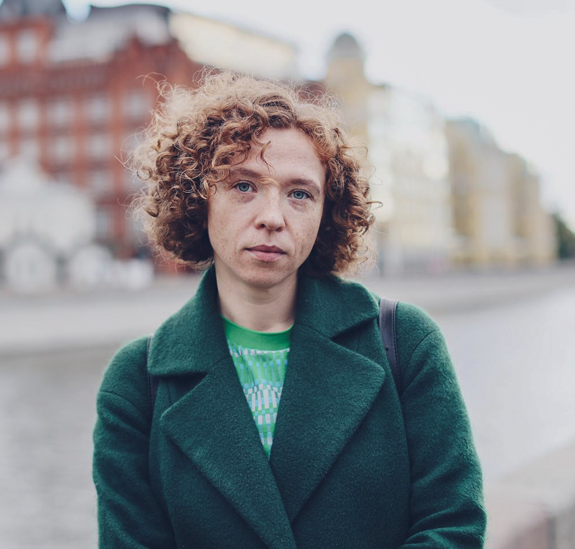 Natasha S. is a poet, translator, journalist and editor. She was both the editor and a contributor for Pólífónía af erlendum uppruna (2021), a poetry antholagy written by immigrant authors, living in Iceland. For her debut poetry collection, Máltaka á stríðstímum (2022), she recieved the Tómas Guðmundsson literary prize (2022). Natasha has also been one of the editors on the article collection, Skáldreki (2023), that will be published in April 2023.