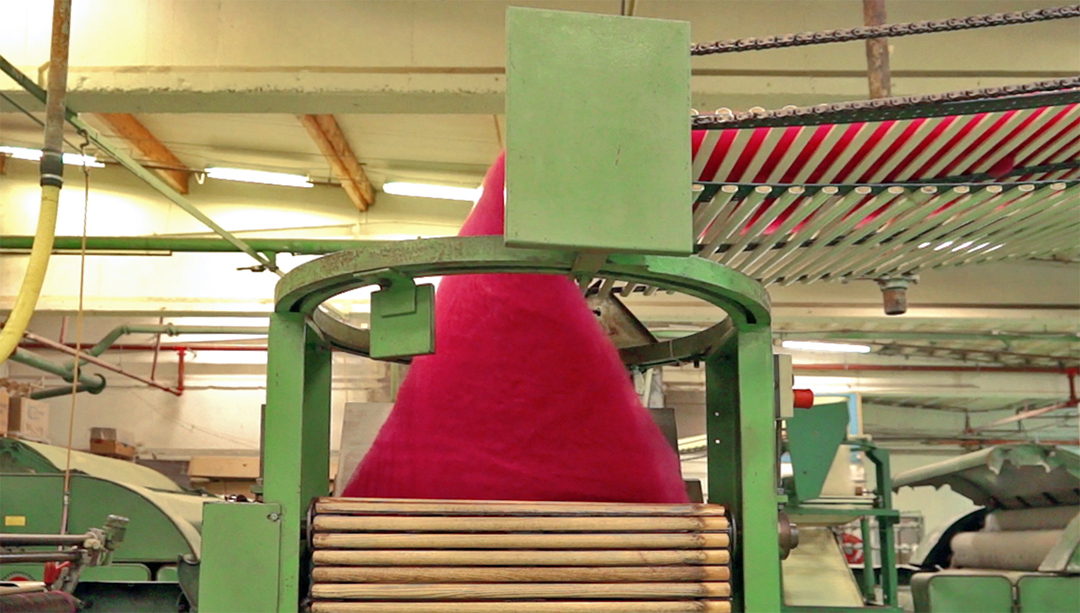 LHÍ x HÍ: Brave New World
Current environmental and societal challenges require our societies to negotiate untrodden paths. But how can we imagine the new, more sustainable world we are heading for? In order to embark on this journey together, we need to combine facts with emotive matter, make the abstract personal and foster forward-thinking, empathetic discourse.
The exhibition Brave New World is the outcome of dialogue between the arts and sciences: a collaborative video workshop with MA students in design at the Iceland University of the Arts and students in anthropology, health sciences and the ENR program at the University of Iceland. In conversation with researchers and practitioners, the students inquire into, highlight and interpret ways to move forward on this road ahead.
The works are connected to a number of UN SDGs, as they reflect on our relationships with healthy ageing (3), power and gender (5), sustainable production of wool and construction materials (12), the protection of ocean life (14) and the environment (15).
Visa mindre