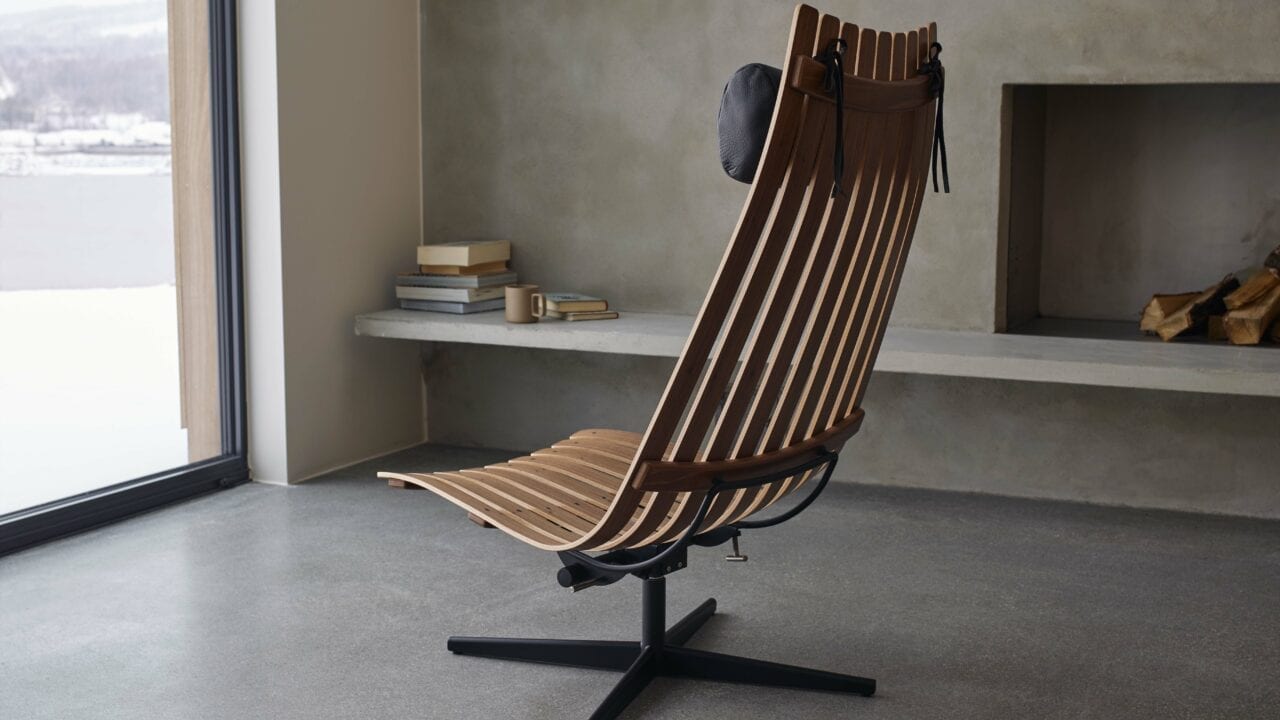 DesignMarch – Have you any Norwegian design icons in your possession?
Everyone is invited to sit down and relax in the Norwegian lounge at the Nordic House during Design March. In this spot, you will learn a bit more about the story of Norwegian furniture pieces, which have been hidden treasures in Nordic design history.
The company Fjordfiesta launched a new production of pieces from this era, called Mid-century modern. During these years, Icelandic sailors and fishermen stopped by in Norwegian harbors, landed herring, and bought furniture which was brought home. Maybe you grew up with a Tandberg stereo, Falcon chairs, and tables from Bruksbo around you?
This exhibition is both a presentation of objects from Fjordfiesta and travel back in time. It is also the Norwegian contribution to Design March 2020.
 DesignMarch at The Nordic House