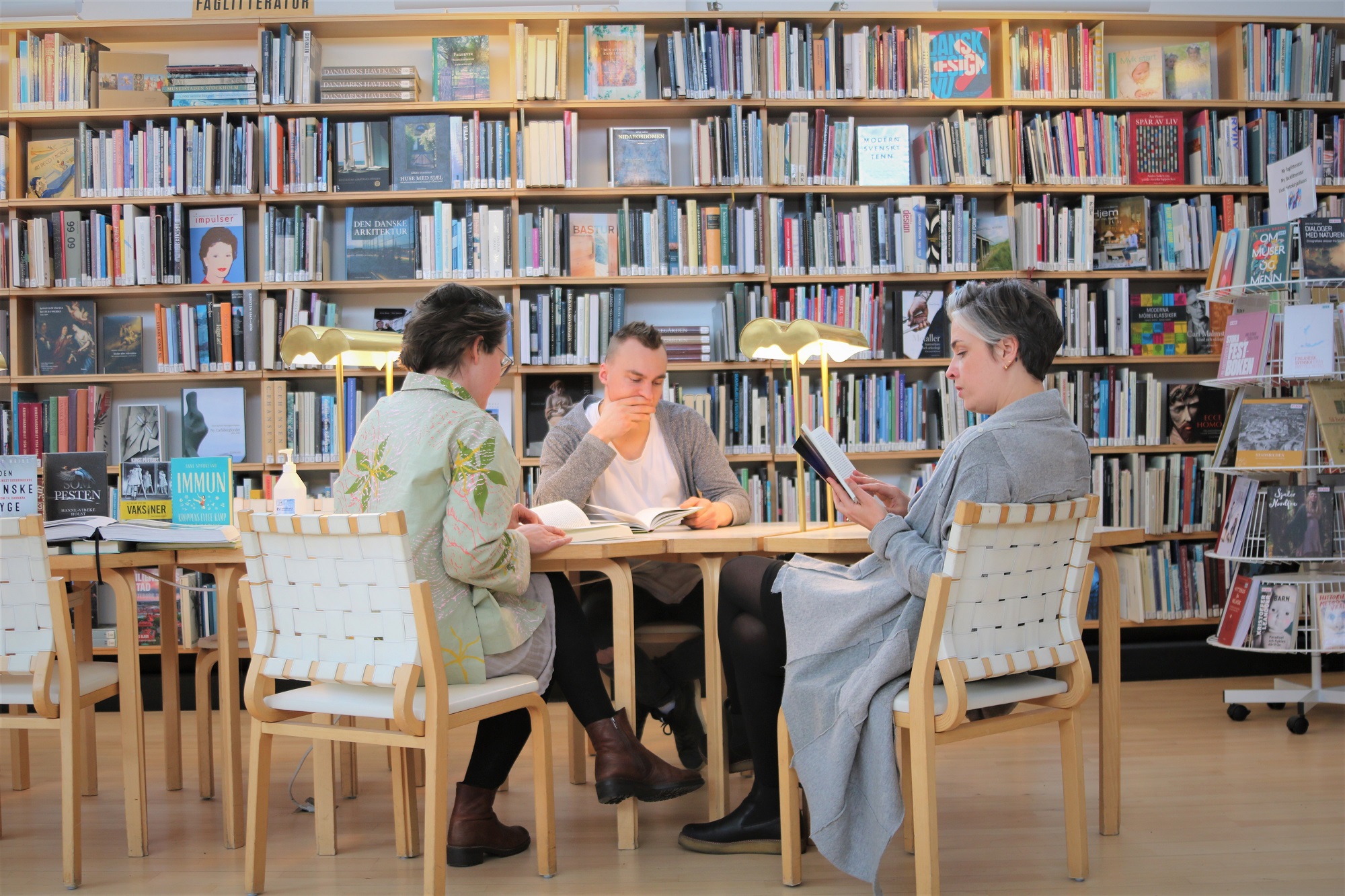 The Nordic House' book circle
Are you curious about Nordic literature, but don't know where to start? The Nordic House is hosting a book circle in the most beautiful library in Reykjavík where we discuss current Nordic literature.
The book circle will be hosted by Sunna Dís Másdóttir, literary critic and a member of the Icelandic selection committee for the Nordic Council's Literature Award.
This spring we are reading – among others –  Monika Fagerholm's "Hvem dödade bambi", Niviaq Korneliussen's "Blomsterdalen" and Yayha Hassan's YAYHA HASSAN 2.
We read in Scandinavian and converse in "Blandinavian". The conversation takes place at the Library. The Nordic House offers tea and coffee.
All the books are available at the Nordic House library and can be reserved with a library card. All participants get a free library card.
Participation is free, but there are limited seats available. Therefore registration is required. You will be signed up for all of the seasons four-book circles. This autumn's book circle is unfortunately filled up, but if you are interested in participating in a future book circle send an email to biblioteket@nordichouse.is.
Registration is closed