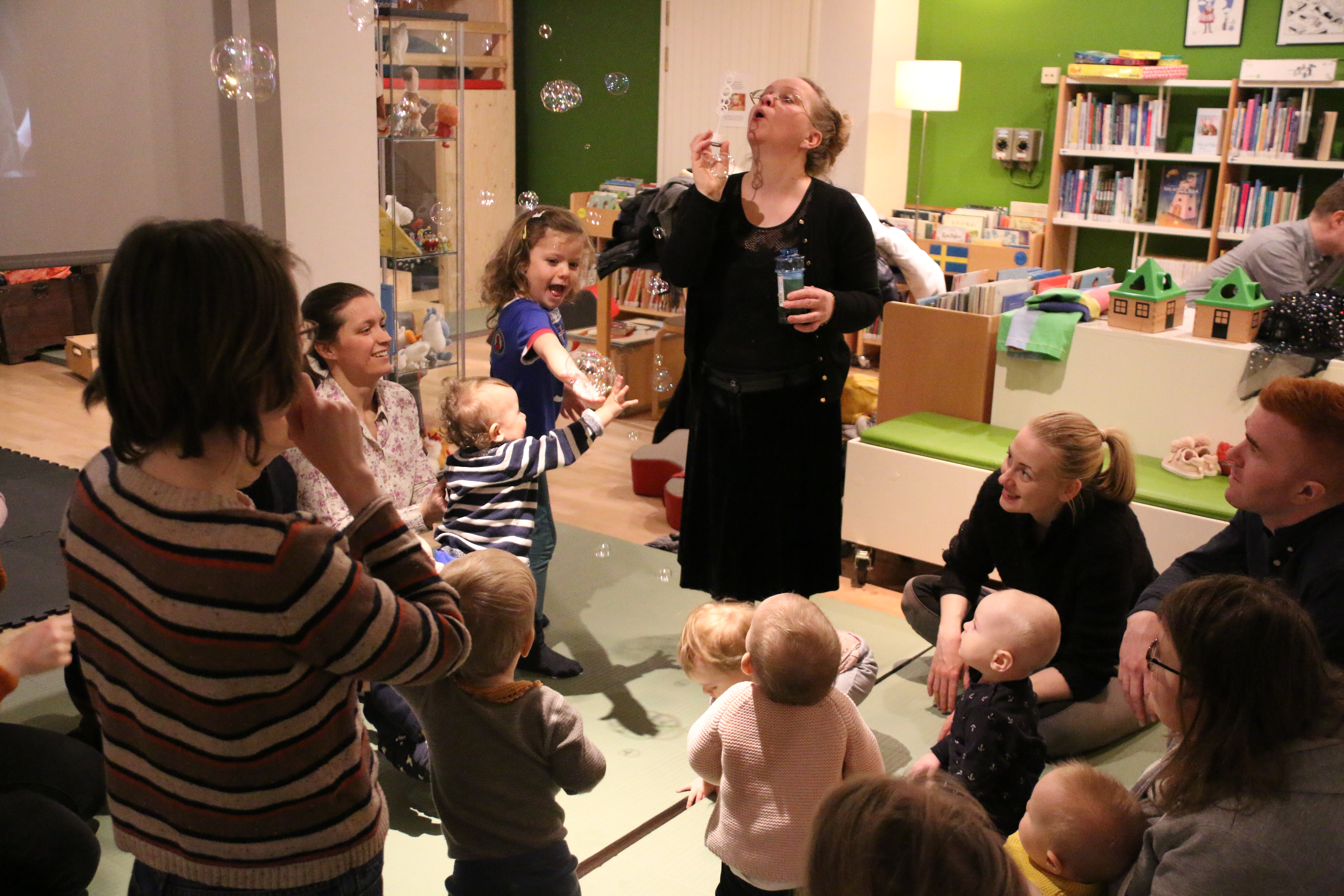 Krákan situr á steini: Nordic Folksongs for Children and their Families
The Nordic house library invites you and your child (from 3 months to 6 years old) to music lessons. Diljá Sigursveinsdóttir, music teacher, singer and violinist leads the lessons for children and their families on February 21st, March 13th and April 3rd at 10:30-11:30 AM.
The goal of the music lessons is to introduce nordic folksongs to families and to encourage parents to use songs, music and dance in raising their child. The participation is free but there is limited number of seats.
Registration is required and shall be sent to telma@nordichouse.is.