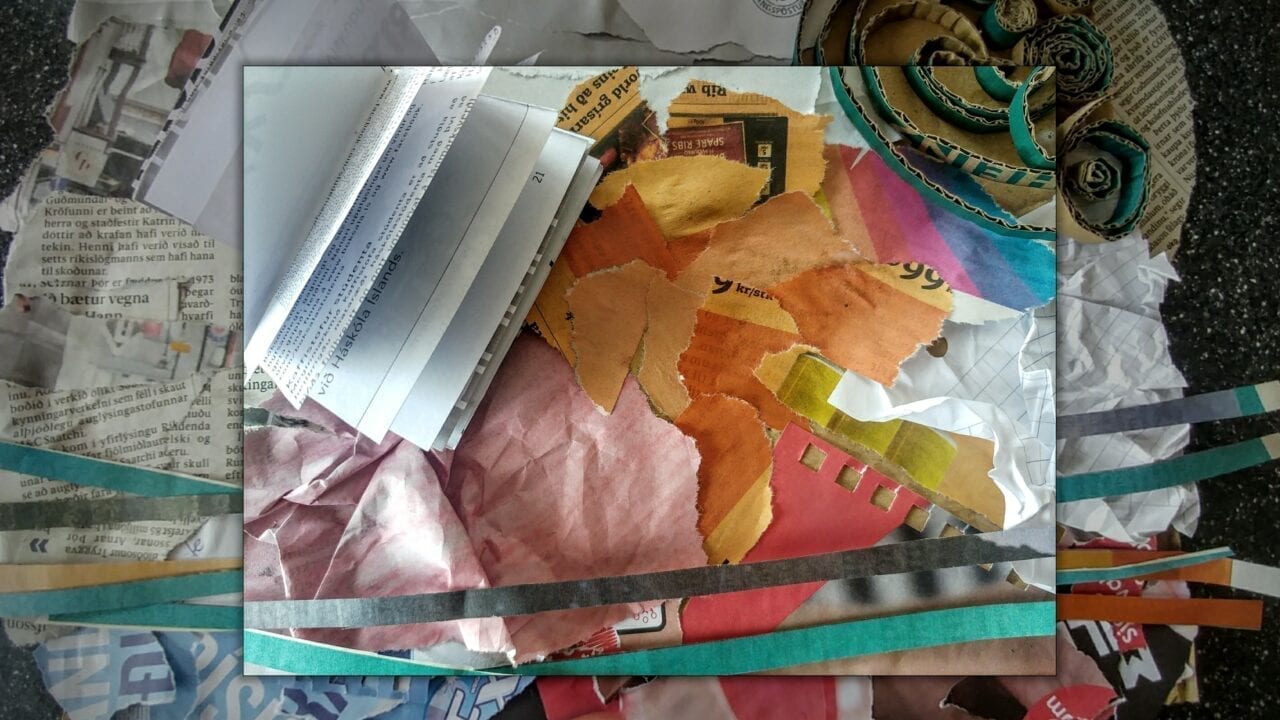 Klipp – Klipp – Collage workshop!
Collage workshop for families.
In the workshop parents and children together create collages out of old newspapers, magazines and all kinds of recycled paper. Old books and other recycled items could be used too. Instant exhibition will be held of the artworks created during the workshop.
Artist Jurgita Motiejunaite tells children and parents about the history of collage as the way of artistic expression, about the most famous Nordic artists that created collages, shows the reproductions of their works and directs the workshop.