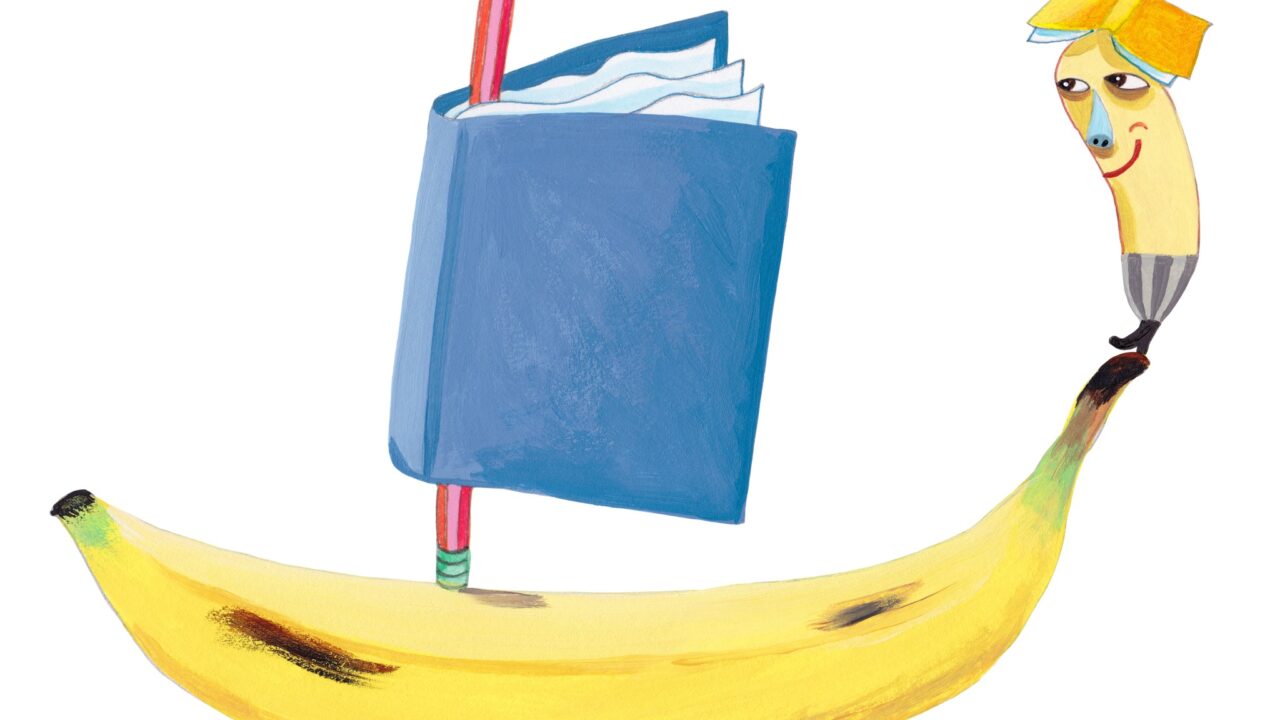 Illustrating the invisible
The art of illustrating the invisible:
Diversity and multiculturalism in picture books
In this seminar, illustrator Maria Sann, MA – winner of the Rudolf Koivu Prize in 2021 – explores her personal story as an emigrant from Russia in 1993 and her quest for new expressions without stereotypical visual effects. Publisher Jenni Erkintalo, founder of Etana Editions, talks about the creation of a multifaceted picture book – one that speaks to the reader and evokes emotions, questions and memories, but which can also create memories, humanism and a greater understanding of the world around us.
The seminar will be live streamed here and starts at 13:00 Icelandic time.
Further information on this event can be found here.