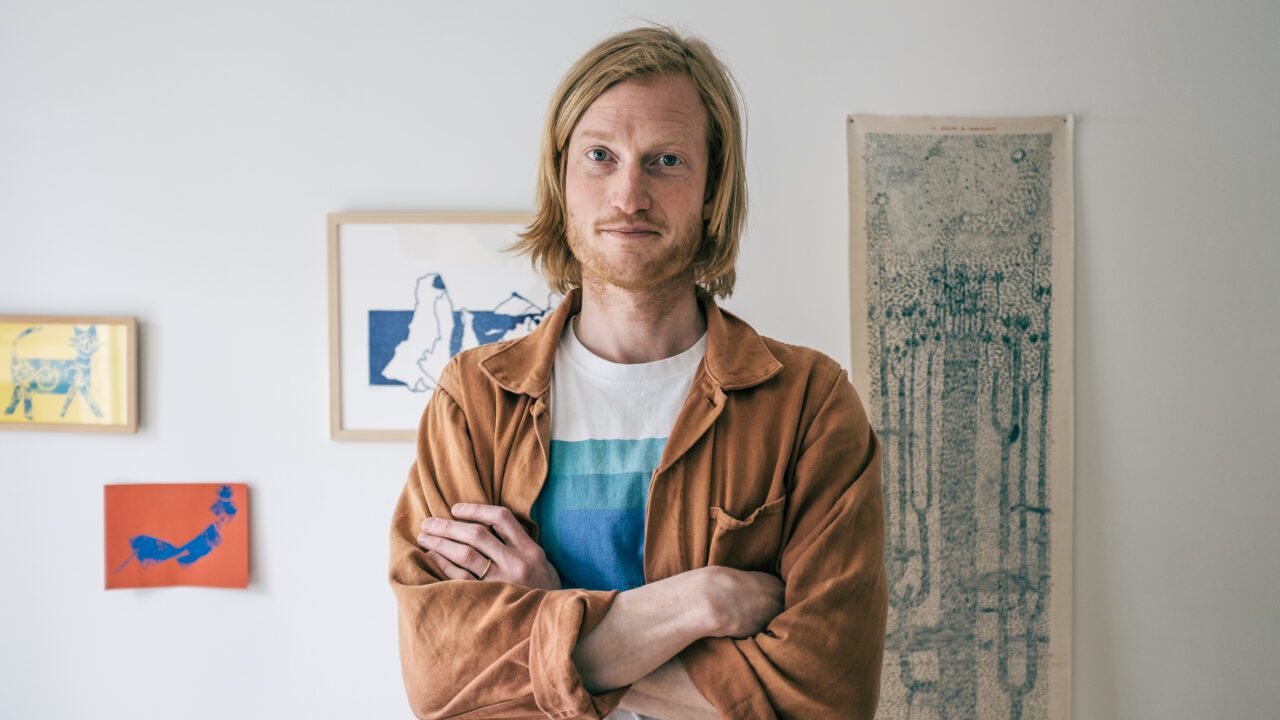 How to Have Fun Writing (and Still Be Taken Seriously) – Workshop
A micro-course in creative writing with Sverrir Norland
For 12 years old and older
To register write your name and age to hrafnhildur@nordichouse.is
The myth of the suffering artist is persistent, as well as our ideas about the suffering writer who starves, wallows in heartbreak, forgets to submit his tax return and lives in a leaky apartment, with mold in the walls, in order to write something meaningful. But what if this is just nonsense? Isn't it much better to enjoy life, write happily and stay in a house that doesn't leak?
In the micro-course the focus will be on ways to be able to write and also enjoy living. The writer Sverrir Norland provides various inspiring tips that help aspiring authors to not give up and to keep on working on ideas and develop methods that help to keep the steam on the writing field. Emphasis is placed on the enjoyment of existing, sharpening of the attention span, and applying the "law of least effort" to maximize  creativity and output. In other words: Have fun writing. Then the other things come naturally.
In particular, the emphasis will be on writing about what we:  a) admire, b) despise, i.e. on the importance of having strong opinions on the subject at all times. Norland shares various methods that he has developed himself in his own writing and other creative work (the importance of learning about one's own imagination, building tension in a text, the difference between a story and a plot, storytelling as creating expectations, the importance of mirroring and echoing in narration, how to use "magic powder" to bring a text to life, characterization).
Participants write short texts and get feedback, both from the teacher and other participants.
The course is for people of all ages (minimum age: 12) and is ideal for those who write in their free time, those who want to start writing, those who wrote once but want to rekindle the spark – and for mothers, daughters, fathers and sons, lovers, friends, knitting clubs, bands…
A memorable and accessible course that inspires and activates creativity.
The course takes place in Icelandic
The course is held both during the Nordic Literature Week and starts on the Icelandic Language Day.
Sverrir Norland is the author of critically-acclaimed essays and novels. He is also a translator, publisher, TV book critic and radio host, and one of Iceland's most recognized public intellectuals. His latest book is Stríð og Kliður (War & Noise), a personal essay on nature, technology, and the human imagination.