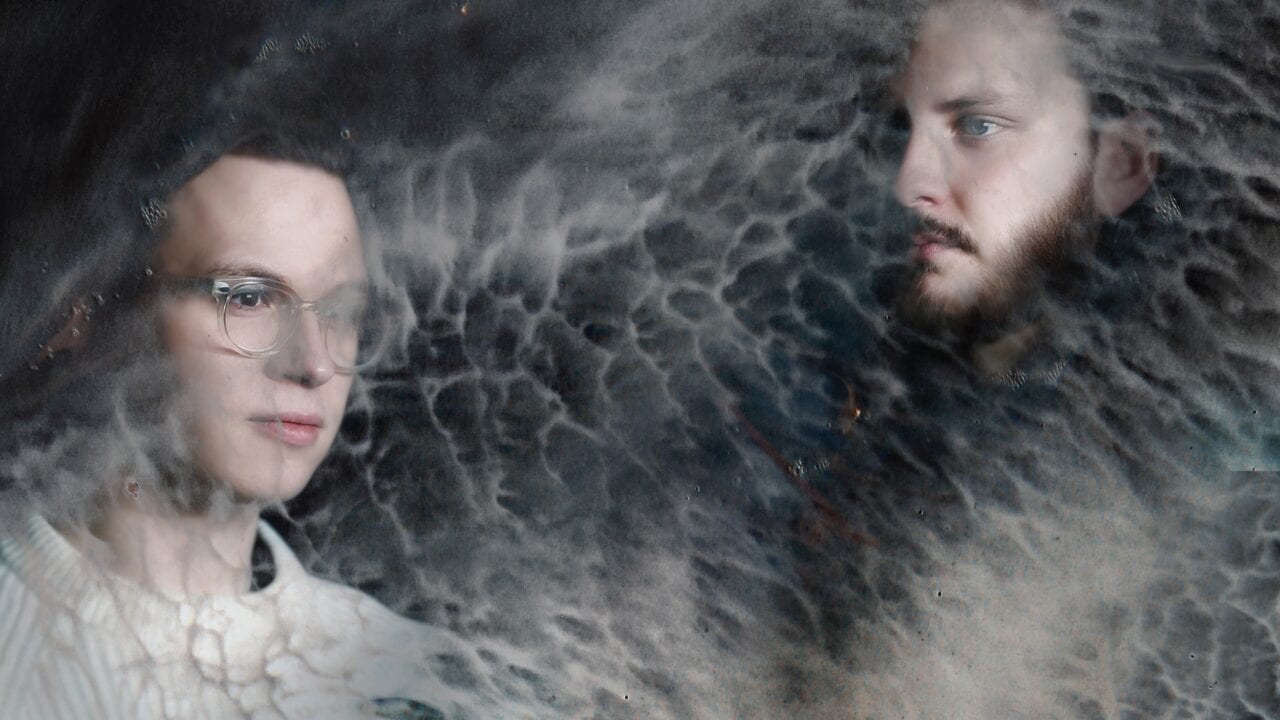 Hugar – Livestream Concert
Icelandic natives HUGAR – comprised of multi-talented instrumentalists and musicians Bergur Þórisson and Pétur Jónsson – have forged a musical lane all their own with a genre-defying sound. Combining a shared passion for music and an impressive resume working alongside fellow Icelandic luminaries Björk, Sigur Rós, Ólafur Arnalds, and Johann Johannson, the longtime friends and natives of Seltjarnarnes began writing music together in 2013. Through a series of impromptu sessions, Bergur and Pétur recorded and released their independent self-titled debut Hugar the following year, making it available for free on their website. The sweepingly multi-layered and ethereally ambient album quickly amassed an organic following of listeners and has since racked up over 50 million streams worldwide on Spotify alone. With acclaim from tastemakers like The Line of Best Fit, The Independent, and The Guardian.
Hugar recently signed to Sony Music Masterworks and released their second album Varða in the fall of 2019.
Hugar was set to tour the spring of 2020 to follow up their album Varða but due to the situation in the world the shows were postponed until the fall. In the meantime they will do a special performance in the Nordic House in Reykjavík streamed live around the world. The Nordic House was designed by the Finnish modernist architect Alvar Aalto. In the live performance, they will play new and unreleased music from their upcoming album, The Vasulka Effect.