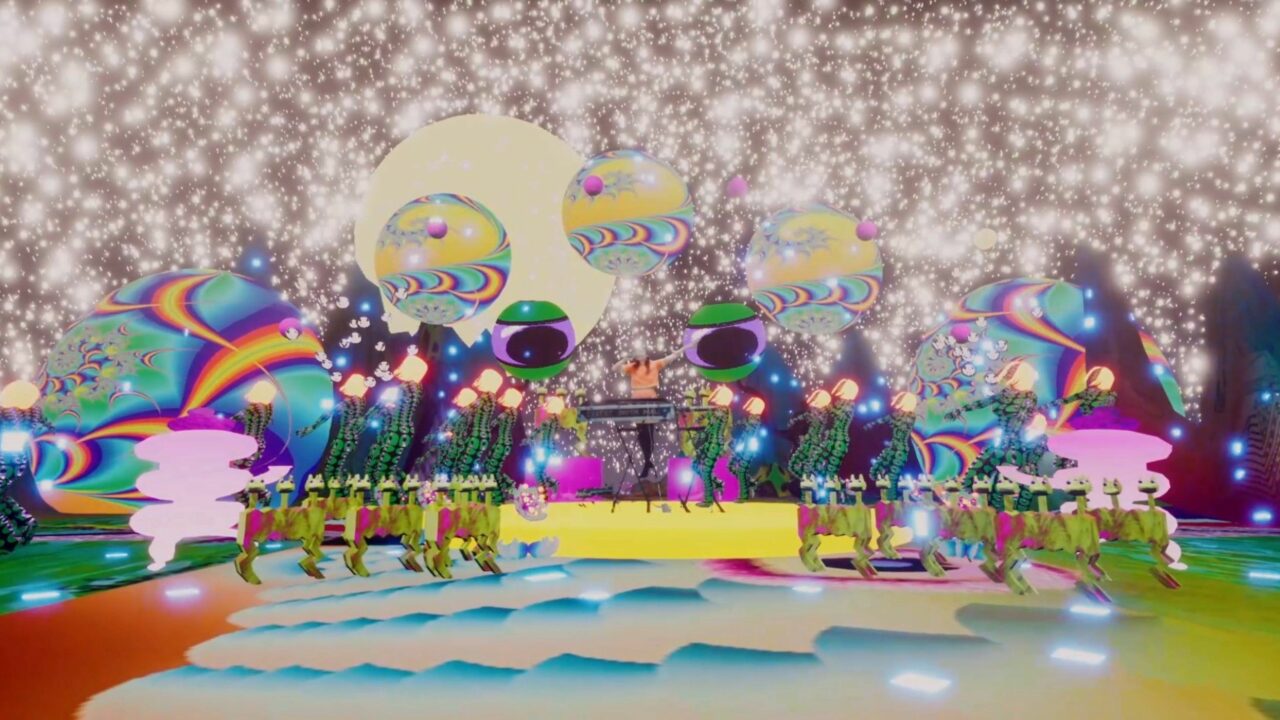 How does space sound? Family workshop
Steinunn Eldflaug has traveled around the world and entertained people with space-electronic music under the artist name dj. flugvél og geimskip. She conjures up a strange world with synthesizers, lights, singing and dancing at concerts. The audience is invited on a journey through the vastness of the imagination – wherever you want to be. The music mixes influences from all over and then becomes danceable fairytale music.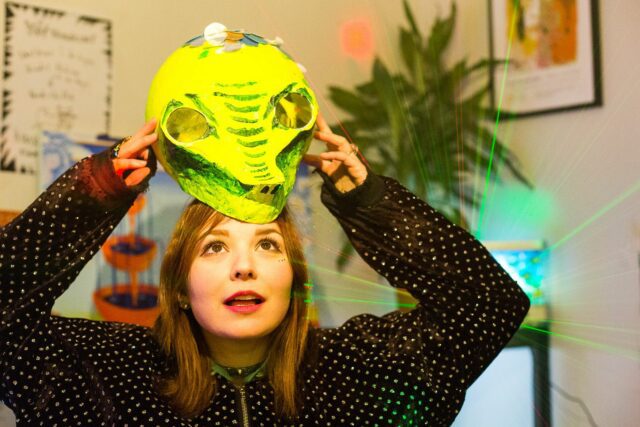 Steinunn Eldflaug creates space music under the name dj. flugvél og geimskip The space is so infinitely large that anything could be space music.
In this workshop, children have the opportunity to create space music with the various keyboards / synthesizers, sequencers and effects equipment, sing in a microphone with an alien voice and try out the functionality of a computer game as a DJ. airplane and spaceship is being created these days. There you can influence the outer world by playing the keyboard.
Colorful lights give a pleasant atmosphere and we play together and see how easy it is to make music and travel around exotic worlds with your imagination.