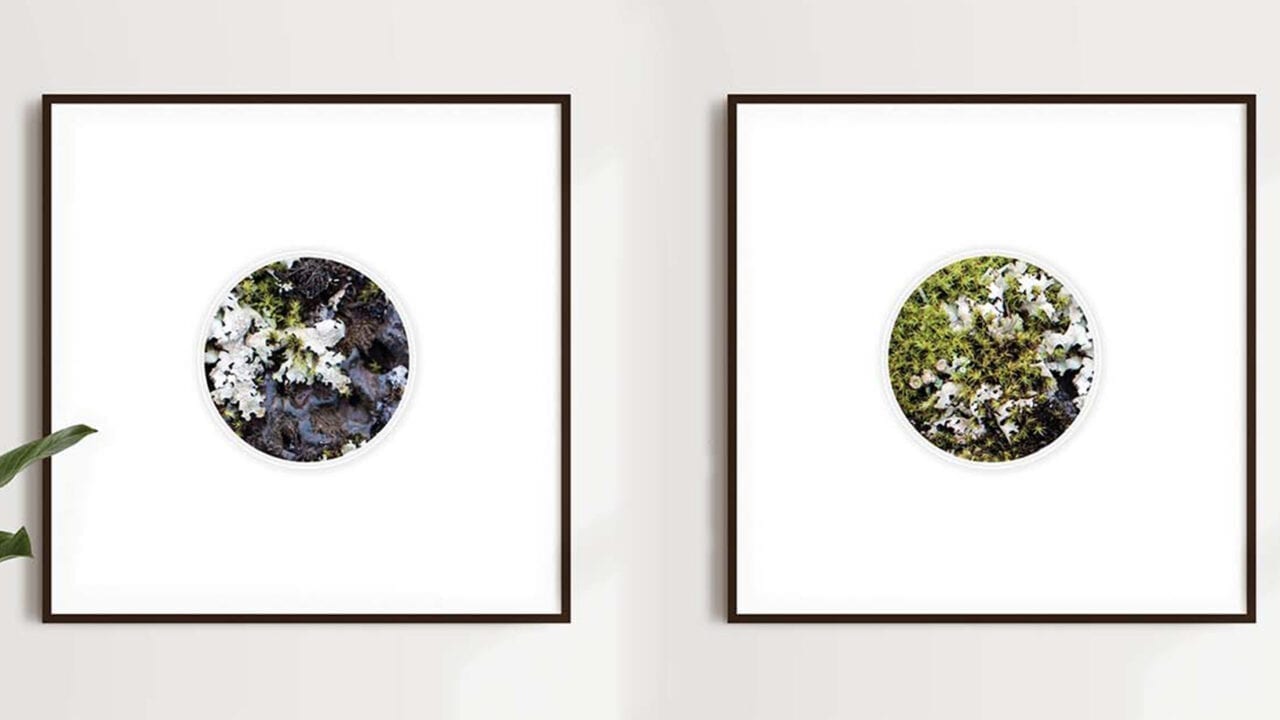 Íris Ösp sheds a light on the connection between mother love and mother earth. The closeness you experience in the pictures connects you to the roots, the roots of all life. The pictures provide a soothing effect and a relaxing impression where the magic is hidden in the details. Íris uses the ring shape as a symbol of eternity and soft lines of nature like mothers.
"What we all have in common is to share the same mother"
Íris also composes poems that she associates with the pictures. Íris studied graphic design at Accademia Italiana, in Florence, Italy. She learned photography at the Reykjavik School of Visual Arts. She has worked extensively with photography and used it as a focus in her studies abroad.
Íris owns and operates the design studio Reykjavík Underground ehf. 
Íris Ösp Sveinbjörnsdóttir
iris@reykjavik-underground.com
instagram: reykjavik_underground
facebook
DesignMarch program for The Nordic House