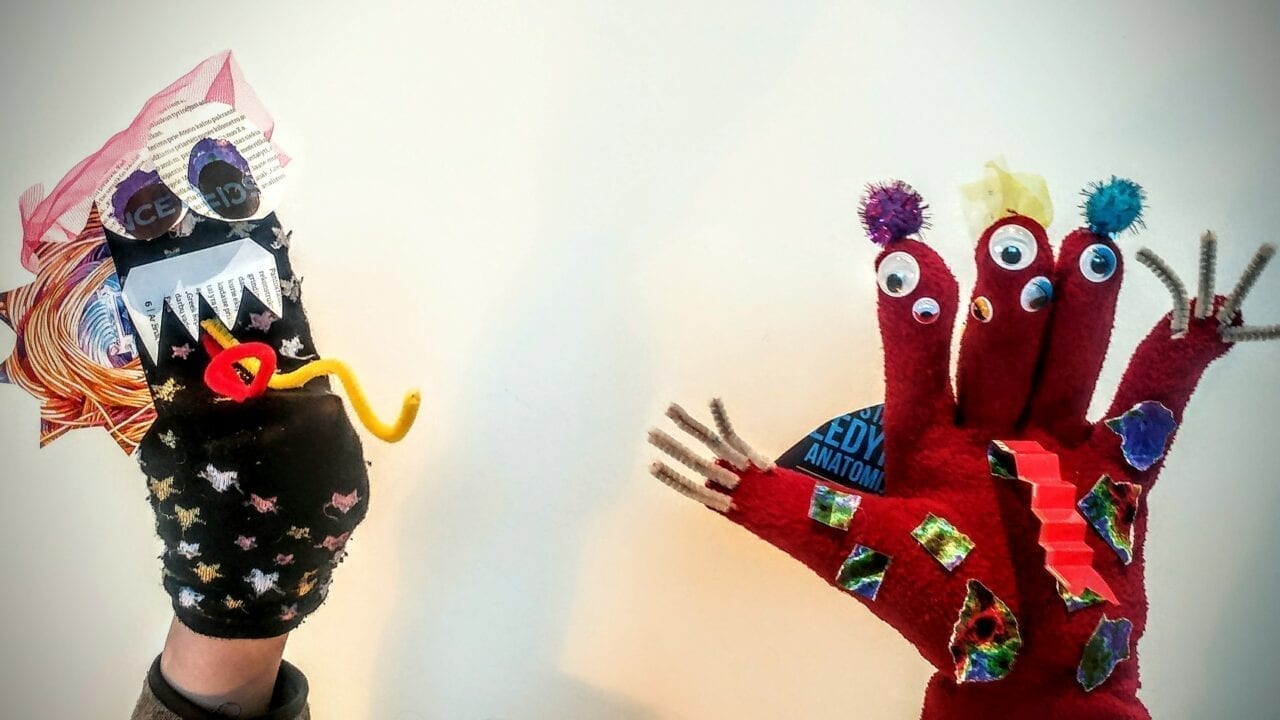 Glove Troll defeated the Sock Monster
Baltic Children´s Culture Festival: Glove Troll defeated the Sock Monster
Workshop for 5 – 10 year olds.
Artist Jurgita Motiejunaite begins the workshop by telling stories of horrible figures and monsters in Lithuanian folk tales. In the workshop children will learn how to make sock dolls and are encouraged to create their own stories about what scares them the most. Children and their families get a chance to share stories of monsters in different cultures through creative play.
Please register by sending email with full name, social security number and telephone number to hrafnhildur@nordichouse.is
The workshop is for free!