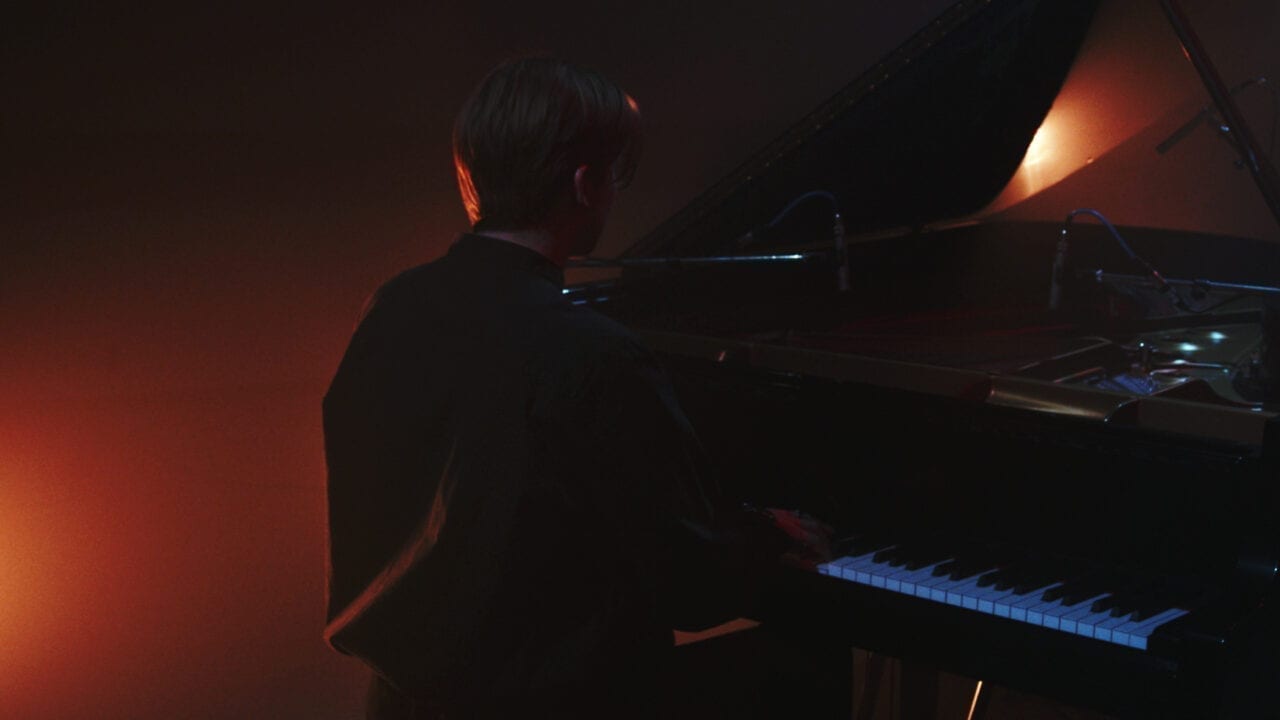 Gabríel Ólafs – Livestream Concert
Composer Gabríel Ólafs performs works from his recently released debut album in special, intimate arrangements for flute, harp, and violin. Like many, Gabríel was supposed to be on tour in Europe that was canceled. The pieces are performed by Gabríel, Ragnheiður Ingunn, Kristín Ýr, and Katie Buckley.
The video is made by Blair Alexander and filmed in The Nordic House auditorium.
Gabríel Ólafs
Gabríel Ólafs is a young composer who, after being discovered by Björk's manager Derek Birkett, released his debut album 'Absent Minded' in august 2019 on British label One Little Indian Records. The album consists of melodic arrangements for piano and string quartet and has already amassed over 10 million streams on streaming services. Gabríel has received positive reviews from the likes of Complex, KEXP, London in Stereo, BBC Radio and FluxFM and toured all over Europe.