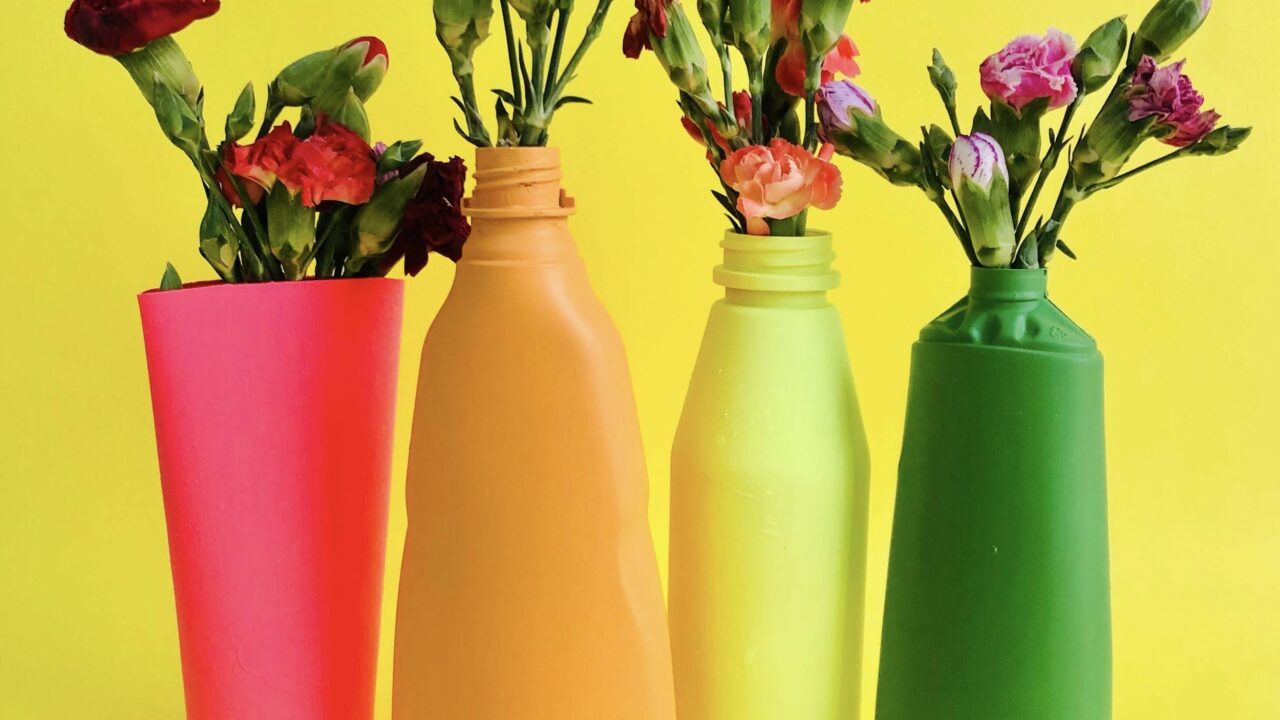 FAMILY WORKSHOP: What happens to the plastic?
Workshop about the recycling route of plastic and how to create beautiful things out of various plastic things. Freyr Eyjólfsson a specialist from Sorpa waste management, gives a fun workshop on the travels of plastics.
Accessibility: To access to the children's library for wheelchairs is via the Hvelfing exhibition space. From the main hall there is an elevator to Hvelfing. It is best to ask a librarian for assistance to find your way. 
Accessible restrooms are on the main floor and all restrooms are gender neutral.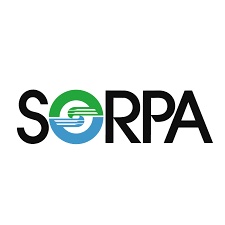 Photo credit: caactuscare.com