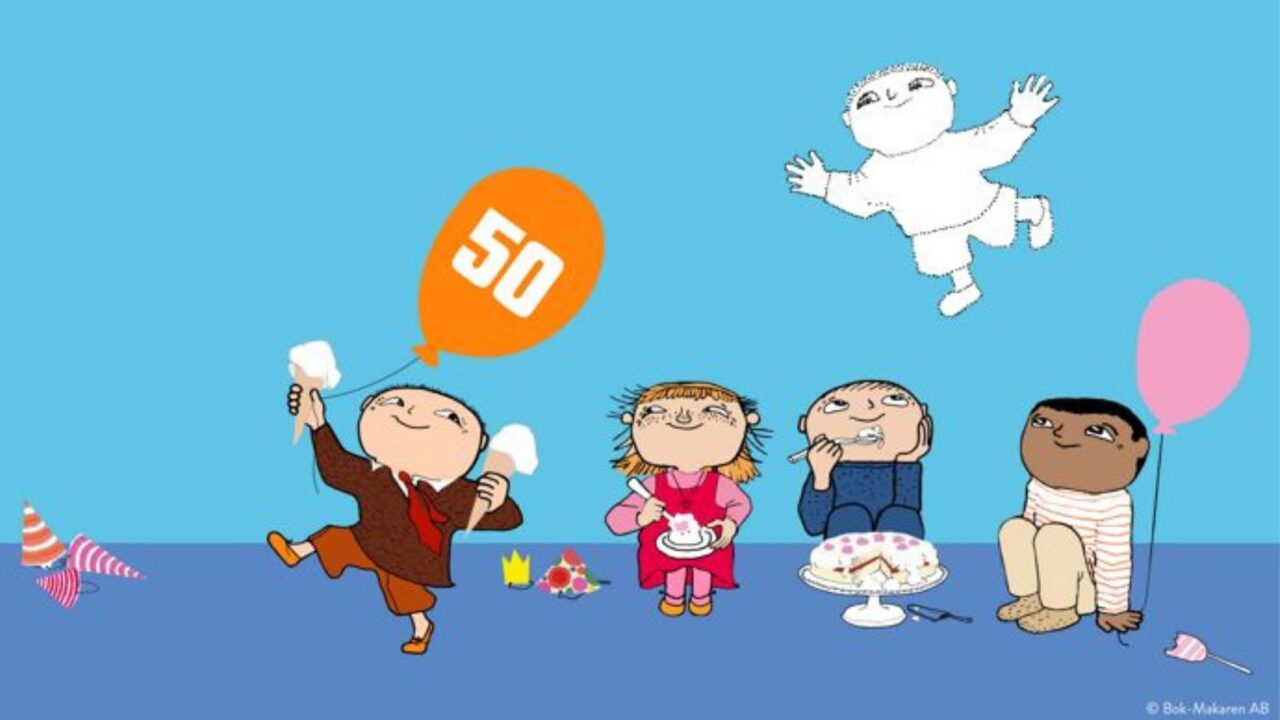 FAMILY WORKSHOP: Goodbye Alfons Åberg! Alfie Atkins!
This is the last workshop in relation to our Alfons Åberg exhibition that is now coming to an end.
The winner from the letter writing game at the exhibition will be announced and given Alfons Åberg related awards.   
The workshop is hosted by Berglindi Jóna Hlynsdóttir, visual artist. Berglind has been active in the international and national art scene for many years, worked as a photographer until 2003, completed her B.A. in visual art, Iceland University of the Arts and M.A. in Fine Art from the Valand School of Fine Art in 2010. She furthermore added a diploma in art pedagogy in 2020. She has worked as a organizer, lecturer and taught children and university students.
The workshop takes place in Icelandic, Portuguese and English.
Participating is free and everyone is welcome!