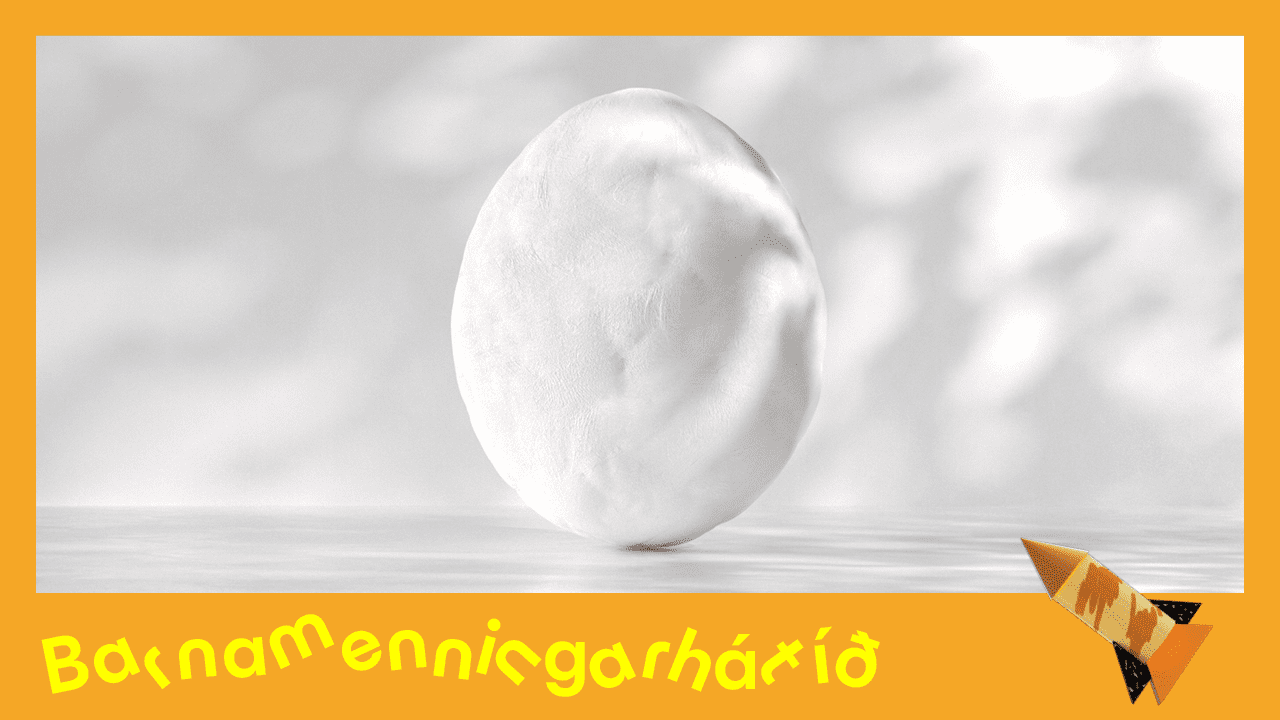 In Latvia there is a strong tradition of decorating eggs in the month of April, using natural materials such as flowers, leaves and the skin of onions. It is also possible to create patterns with these materials using special methods. Teachers and students of the Latvian School in Reykjavík invite children and their families to take part in this popular tradition and they will also introduce lesser known traditions including an egg fight!
The Latvian School in Reykjavík hosts their lessons every second Sunday at the Nordic house and regularly host open events to give people insight into their work and culture. 
There is no need to register but there are limited spaces during the sessions. While waiting we recommend checking out other events at the house and the new exhibition Life in the Universe that is in the Nordic house Children's library. 
The workshop will take place in Latvian, English and Icelandic. It is free and everyone is welcome!
See the event here.